Information for existing and prospective shareholders and investors
Information for existing and prospective shareholders and investors
Gresham House plc is a listed specialist asset manager, offering funds, direct investments and tailored opportunities to a wide range of investors.
We aim to deliver shareholder value through sustainable, superior investment performance, quality service provision and non-financial returns.
Our investment and management teams have extensive experience and unparalleled market insight, and this is used to generate value for our shareholders and investors.
We manage investments and co-investments on behalf of individual investors, financial advisers, institutional investors, family offices, charities and endowments.
We believe in taking the long view in delivering sustainable investment solutions and that this will continue to be a growing factor in our market positioning.
Read our Annual Results 31 December 2022
Our approach
Our expertise allows us to serve our clients through two main areas:
Real Assets – Forestry, New Energy, Sustainable Infrastructure, Real Estate and Housing
Strategic Equity – Public and Private Equity
We are committed to building long-term partnerships with our clients to help them achieve their financial goals, creating value through sustainable, superior investment performance, as well as the highest service standards.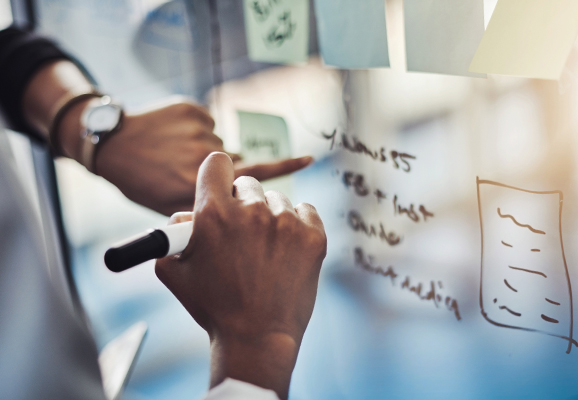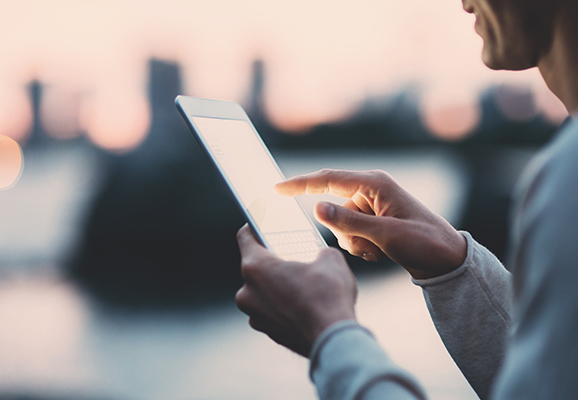 How to invest
Investors can access the company on the London Stock Exchange (ticker: GHE).
Prospective investors can buy shares through their wealth manager, financial adviser or stockbroker.
Investor relations queries
Neville Registrars Limited
Neville House
Steelpark Road
Halesowen
B62 8HD
+44 (0)121 585 1131
Want to keep up to date?
Subscribe using the form below to receive regular updates on Gresham House plc.