The Gresham House Global Small Company Fund targets long-established, well-managed, high-quality, cash generative small-cap companies globally. We seek businesses capable of delivering above-average growth over time, but whose prospects are undervalued by the market.
Our team focuses on finding companies which have a proven competitive advantage or offer a unique value proposition to its customers. Such qualities tend to be illustrated by strong returns on capital, and strong cash generation.
Smaller companies are often more nimble and capable of faster growth than larger companies. Those which demonstrate strong returns on capital allow management to reinvest in those businesses at attractive rates of return on incremental capital invested. This supports sustainable profit and dividend growth over the long run.
Our approach
Investors in the Gresham House Global Small Company Fund can benefit from:
Active management: Investors often overlook and undervalue many smaller equities. Uncovering such opportunities provides a strong platform to build attractive returns over time.
High conviction: Main small-cap indices include low-quality stocks. This Fund typically focuses on 25-35 high-quality names, seeking to avoid turnarounds, start-ups, loss makers and highly indebted companies. This helps deliver better long-run risk adjusted returns.
A focus on the long term: We aim to invest in high-quality companies capable of delivering sustainable growth over the long term at attractive valuations. We do not chase trends or industries that are 'fashionable'.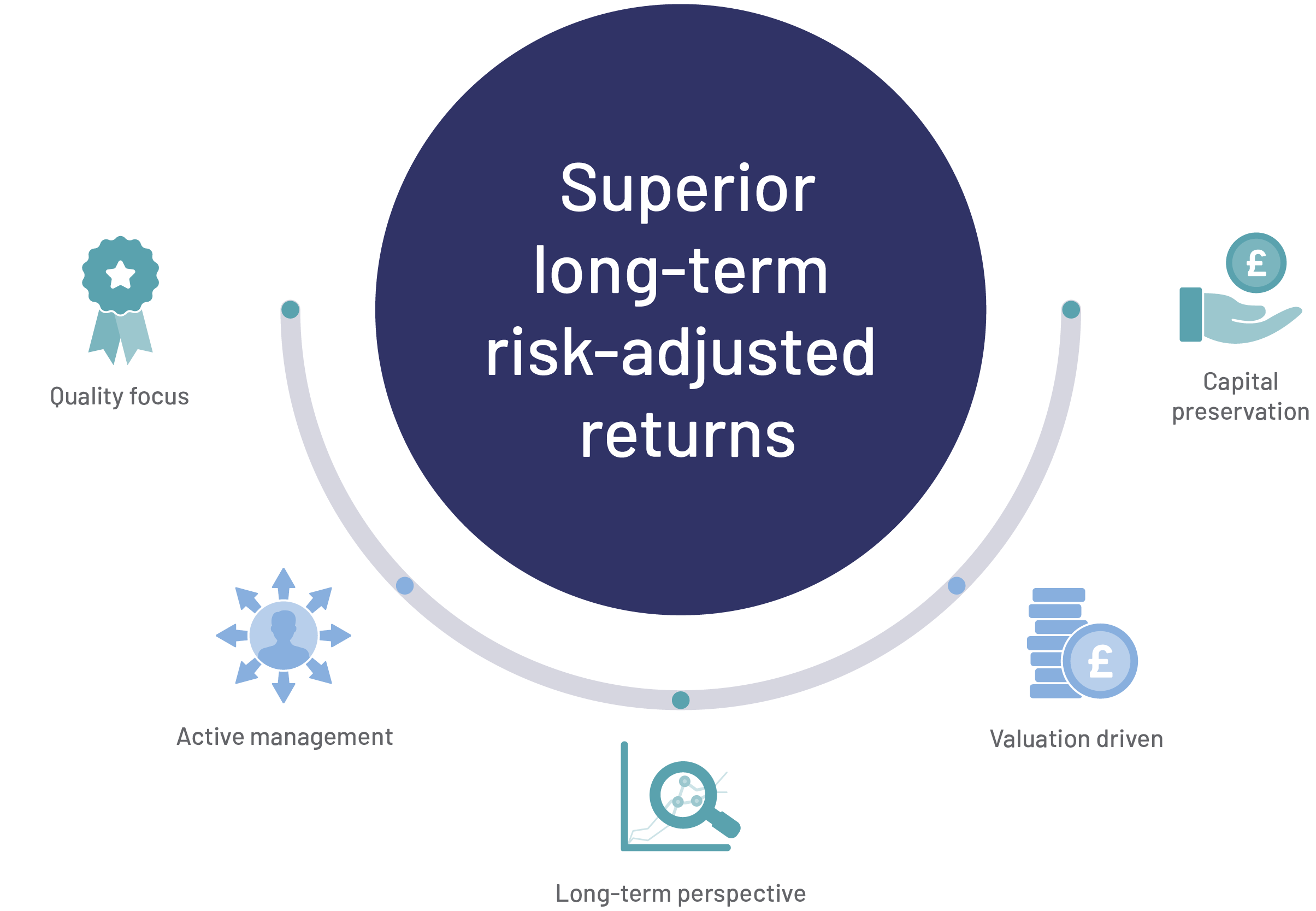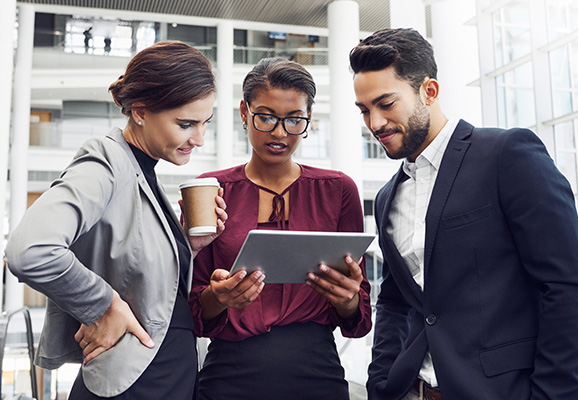 Our process
A disciplined investment process complements our strong Investment philosophy. The following are the key elements of that process.
Individual security selection is based on a bottom-up analysis focusing on the fundamentals of individual securities.
We focus on three quality drivers: cashflow generation, solid balance sheets and an ability to generate profitable growth.
Thanks to our fundamental selection process, our equity portfolios consistently exhibit strong cash flow returns on capital, low leverage, as well as higher than market dividend yields. This is coupled with lower price-to-earnings ratios than the market.
Avoiding risk is at the core of our investment philosophy and is integrated into our investment process. We consider valuation, the quality of underlying investment and the risk associated with ESG factors.
Fund performance
Past performance is not a guide to future performance. Capital at risk.
How to invest
Prospective investors can access information about how to invest in our products, by directly contacting
Kathryn Hannon, Head of Private Clients
+353 87 741 6057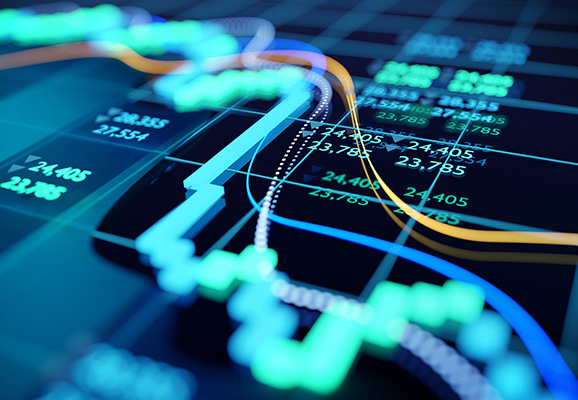 Latest Webinars

Join Senior Client Relationship Manager, Ian Naughton and Fund Manager, John Mattimoe, as they discuss the current economic... Read more 10mo
A look at how 2022 is a year of transition and uncertainty around the changes in the market. Read more 11mo
Gresham House Asset Management Ireland Limited
Want to keep up to date?
Subscribe using the form below to receive updates on Gresham House Global Small Company Fund.