An active fund which is primarily invested in short-dated government debt but may also invest in cash deposits, corporate debt and Floating-Rate Notes (FRNs).
It invests across a spread of instruments and institutions to diversify risk. This generates an appropriate level of return, to include income, achieving a low level of volatility and preserving capital over the long-term.
This weighting could involve an increase in the short-term volatility profile of the Fund.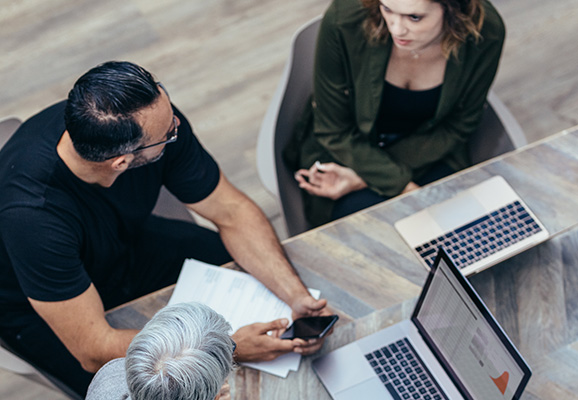 Our approach and process
A disciplined investment process complements our strong investment philosophy. Investors in the Gresham House Euro Liquidity Fund can benefit from:
Income generated from low-risk investments in financial instruments such as cash deposits, short-dated Government and Corporate bonds and Floating Rate Notes
The objectives of capital preservation and the reduction of investment risk via appropriate credit analysis and diversification of deposit taking institution and debt issuers
From an actively managed portfolio of suitable maturing assets that allows the investors access to their capital at short notice
Fund performance
Past performance is not a guide to future performance. Capital at risk.
How to invest
Prospective investors can access information about how to invest in our products, by directly contacting
Kathryn Hannon, Head of Private Clients
+353 87 741 6057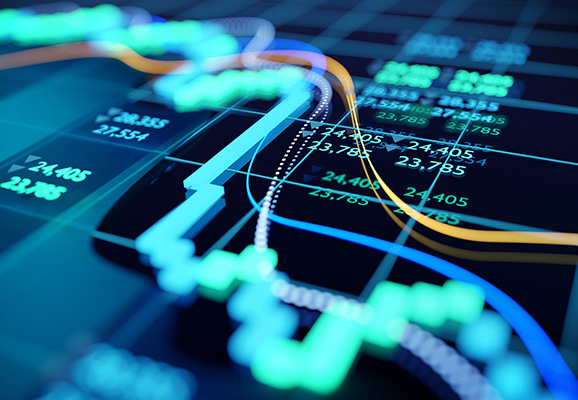 Gresham House Asset Management Ireland Limited
Want to keep up to date?
Subscribe using the form below to receive updates on Gresham House Euro Liquidity Fund.