The Gresham House Global Thematic Multi-Asset Fund is an actively managed diversified fund with a socially responsible focus. It invests in a comprehensive range of traditional and alternative asset classes, including Equities, Fixed Income, Real Estate, Infrastructure, Venture Capital, Commodities, Forestry and Currencies, spread over various geographies and sectors.
Sustainability risks are integrated as part of the decision-making process and a dynamic asset allocation process is used that seeks to ensure that risk and variations in value are reduced. The fund has a long-term track record of positive risk-adjusted returns with lower volatility.
The Fund follows a similar investment strategy to the Gresham House Global Multi-Asset Fund, but differentiates itself through its ethical focus.
A sustainable universe
Stocks are subject to an ethical screen and the Fund avoids those companies in conflict with global ESG norms. Therefore, the investment universe is more limited.
Our approach
Investors in the Gresham House Global Thematic Multi-Asset Fund have the potential to benefit from:
Diversification: The Fund provides a wide exposure to different asset classes, which reduces the volatility of the aggregated return.
Active asset allocation: With an emphasis on the value and quality of the assets, we strive to produce positive returns by maintaining appropriate levels of exposure to the relevant asset class at suitable points in the economic and business cycle.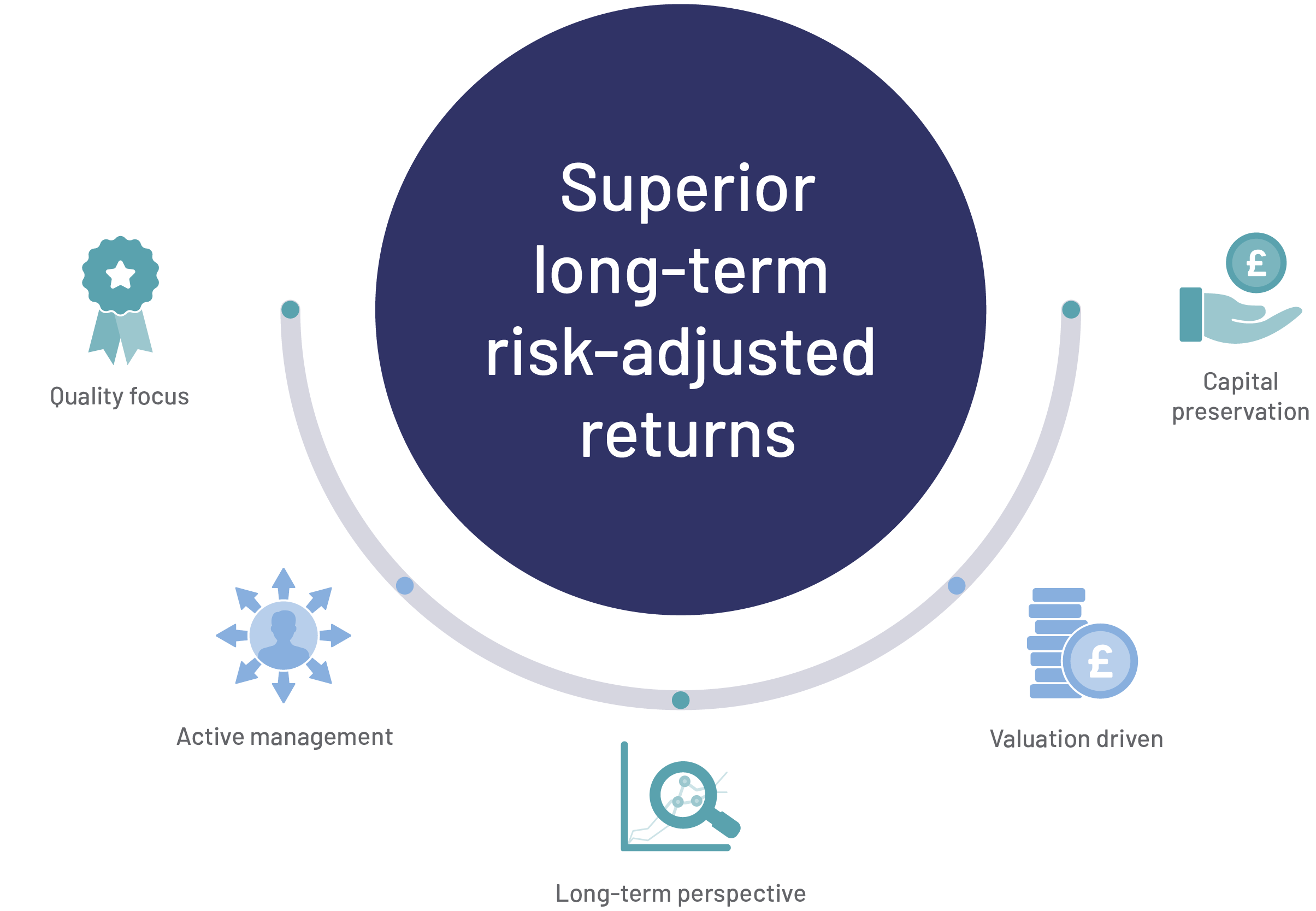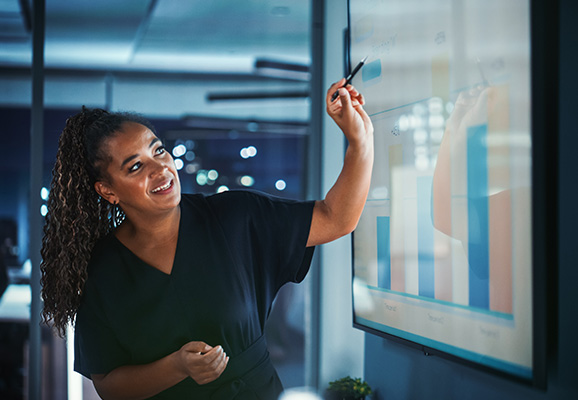 Our process
We follow a disciplined investment process to achieve the investment objectives for our investors.
Our team conducts fundamental analysis of each security considered for portfolio selection.
We seek three key drivers as an indication of an asset's quality: the ability to generate cashflow, the strength of its balance sheet and its ability to demonstrate profitable growth.
We analyse the risk and opportunity profile of various asset classes to determine the portfolio's construction
A key part of our the way we invest is focused on avoiding risk. We have integrated this into our process. For each security we consider the risk associated with sustainability factors, the quality of the asset and the valuation it carries.
Fund performance
Past performance is not a guide to future performance. Capital at risk.
How to invest
Prospective investors can access information about how to invest in our products, by directly contacting
Kathryn Hannon, Head of Private Clients
+353 87 741 6057   |  k.hannon@greshamhouse.ie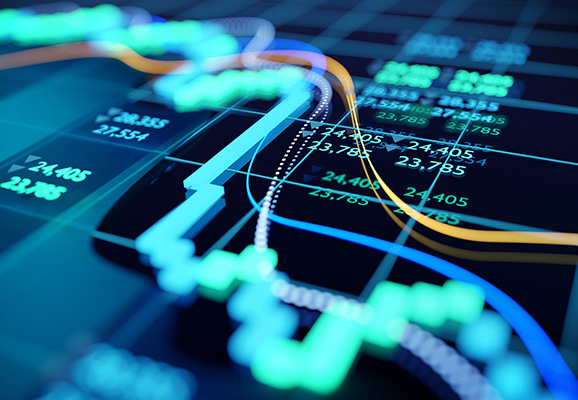 Gresham House Asset Management Ireland Limited
Want to keep up to date?
Subscribe using the form below to receive regular updates on Gresham House Global Thematic Multi-Asset Fund.