The Gresham House Commercial Property Fund (formerly Appian Burlington Property Fund) invests in properties in suburban Dublin and major regional centres.
In particular, we focus on office, retail and industrial properties which offer substantial potential rental and value increases, compared to the more fully valued Dublin city market.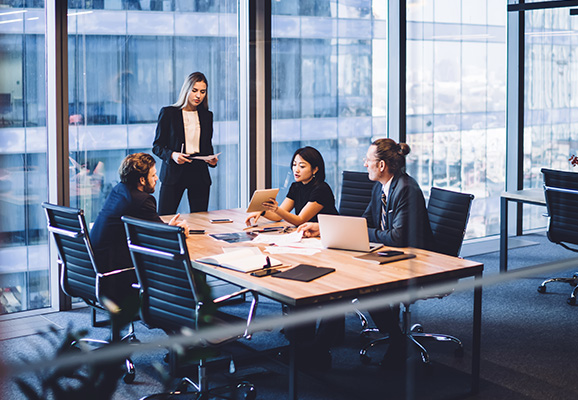 Our approach
We target office, retail and industrial investment properties in Ireland
Properties will typically be let on long leases with sound financial covenants
The fund's property investments will be in the range of €5 million to €15 million
Fund performance
Past performance is not a guide to future performance. Capital at risk.
How to invest
The Fund is a qualifying investor fund and the minimum investment in the Fund is €100,000. There is a two-year lock in from the date of investment with liquidity at the discretion of the Investment Manager thereafter. Prospective investors are advised to read the Prospectus which is available from Gresham House Ireland.
Prospective investors can access information about how to invest in our products, by directly contacting 
Kathryn Hannon, Head of Private Clients
+353 87 741 6057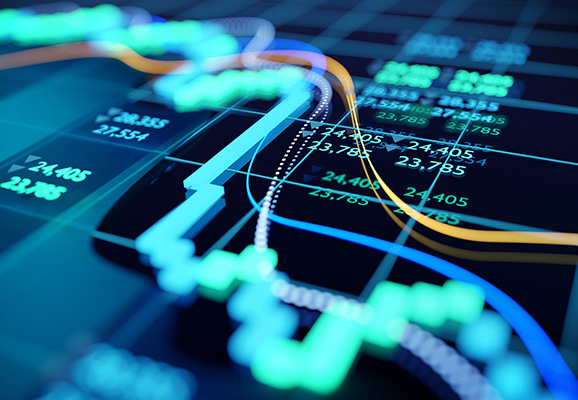 Gresham House Investments ICAV Board
Want to keep up to date?
Subscribe using the form below to receive regular updates on Gresham House Energy Storage Fund plc.