Forestry investment with Gresham House offers the potential for attractive long-term returns, through a combination of our significant expertise and the robust underlying characteristics of the asset class.
Forestry investment with Gresham House offers the potential for attractive long-term returns, through a combination of our significant expertise and the robust underlying characteristics of the asset class.
Forestry investment with Gresham House
Commercial forestry is a sustainable real asset that diversifies an investment portfolio, providing exposure to potential increases in both the price of timber and the underlying land.
Gresham House has been managing commercial forestry assets on behalf of institutions, endowments, family offices and private investors for over 40 years.
We currently manage £3bn (as at 31 December 2021) of client assets in the UK, Europe and Australasia – making us one of the largest global forestry asset managers by value and the largest in the UK.
Our forestry investments consist of the ownership of freehold land on which commercial timber is grown and harvested.
In line with Gresham House's ESG commitments, this is done in a sustainable manner, making forestry a green investment. In certain markets we specifically grow forests for the purpose of carbon sequestration.
Why invest in Forestry?
Forestry has proven an attractive alternative asset for long-term investors, as it provides the opportunity to benefit from the value of a naturally growing commodity and the security of ownership of the underlying land.
This allows for:
An income stream from timber harvested from the forest

Long-term capital appreciation in a sustainable and tax-efficient* manner

Portfolio diversification through uncorrelated returns to more traditional asset classes

Inflation protection

Reduced volatility
* Subject to individual circumstances and under current UK taxation laws. For further information about IHT, income tax and capital gains tax treatment please visit our tax-efficient-investments page.
Over the next 30 years, Gresham House expects global timber consumption to rise by an average of 3.1% per annum, driven by increasing urbanisation and rising GDP per capita.
How can I invest in Forestry?
Investors can access forestry investment in two ways:
Our timber funds are unregulated collective investment schemes (UCIS) and as such are subject to restrictions on their promotion.
In order to be provided with information in relation to such funds you must:
Be an investment professional authorised to advise on UCIS; or

Have completed a suitability assessment (CFIF)* and been deemed by Gresham House as suitable and appropriate to invest in these funds due to being either a Certified High Net Worth Investor or a Self-

Certified Sophisticated Investor; or

An Eligible Counterparty or Professional Client as set out in the FCA Handbook.
* Client Financial Information Form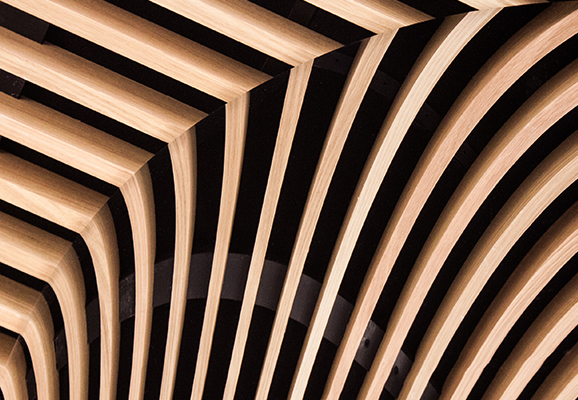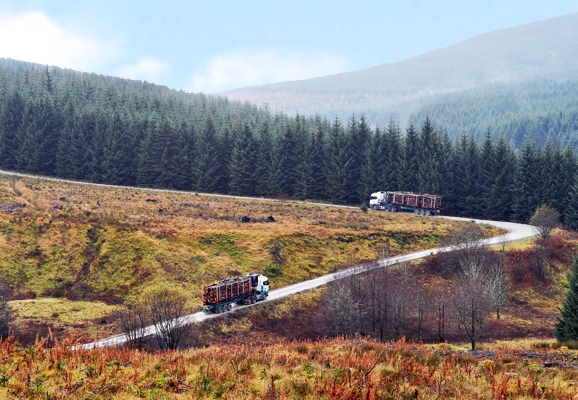 We provide specialist advice on the acquisition of forests to investors who instruct us to act on their behalf.
Our forestry team acts for the purchaser, negotiating the purchase and closing the transaction. We provide investors with detailed reporting and recommended woodland management.
Direct ownership of forestry assets, when outside of a collective investment scheme, is not regulated by the Financial Conduct Authority.
For more details, please contact:
Anthony Crosbie Dawson
+44 (0)1451 843 096
a.crosbiedawson@greshamhouse.com
Please download our Terms of Business.
By completing and signing this form you grant Gresham House permission to act on your behalf in the acquisition of forestry assets.
Gresham House Forest Charter
As a leading forestry investor we take our responsibilities to sustainability and governance very seriously.
As highlighted in our Global Timber Outlook paper, a sustainable and long term timber supply is crucial to enabling the world's transition to a lower carbon, sustainable model, through concrete and steel's continued replacement as building materials.
Our Forestry team is focused on the management and delivery of long term, sustainable timber production. However, there is recognition that both forest development and timber production can and should be done in an even more sustainable and environmentally sympathetic manner – and that forests and tree planting can make a significant contribution to global net zero carbon and biodiversity targets. This means that forest management will change.
The Gresham House Forest Charter sets out our verifiable commitments and targets relating to sustainable forest management.
UK Forestry investment fundamentals
Forestry is a proven asset class which has delivered compelling real returns for institutional, family office and private investors.
Key attributes include:
Asset-backing
Independent certification as a sustainable and socially responsible investment
Potential for returns with minimal correlation to mainstream asset classes (but positive correlation to inflation)
We expect global demand for timber to increase substantially
In our latest UK Forestry Investment Fundamentals paper, released in April 2022, we go into more detail about the benefits, drivers and risks inherent in forestry investment.