Forestry
Forestry investment with Gresham House offers attractive long-term returns, through a combination of our significant expertise and the robust underlying characteristics of the asset class.
Forestry investment with Gresham House offers attractive long-term returns, through a combination of our significant expertise and the robust underlying characteristics of the asset class.
Commercial forestry is a sustainable real asset that both diversifies an investment portfolio and provides exposure to timber and underlying land value growth opportunities.
Gresham House currently manages nearly 130,000 hectares of forests on behalf of institutions, endowments, family offices and private investors.
Our forestry investments consist of the ownership of freehold land on which commercial timber is grown and harvested in a sustainable manner.
Following the acquisition of FIM Services Limited in 2018, we became the UK's largest commercial forestry asset manager, harvesting approximately 10% of the country's softwood annually.
Under current taxation laws in the UK, commercial forestry has the added incentive of being a highly tax-efficient investment: there is 100% relief from inheritance tax (after a two year qualifying period), no income tax payable when selling the timber and no capital gains tax on the increase in value of the trees.
Why invest in Forestry?
Forestry has proven an attractive alternative asset for long-term investors, as it provides the opportunity to benefit from the value of a naturally growing commodity and the security of ownership of the underlying land.
This allows for:
An income stream from timber harvested from the forest

Long-term capital appreciation in a sustainable and tax-efficient manner

Portfolio diversification through uncorrelated returns to more traditional asset classes

Inflation linkage

Reduced volatility
Average annual returns from the IPD UK Annual Forestry Index over the past 25 years have been 9.2%, which compares favourably with more mainstream asset classes, even before taking forestry's significant tax advantages into account. Increasing timber prices and rising land values continue to drive returns.
Historical performance is no guarantee of future performance. You can access further information relating to historic timber prices through the UK IPD Annual Forestry Index. IPD have discontinued the Index, but a new provider will soon issue a 2019 Index.
In addition to contributing to the growing global economy through an investment in real assets, investors are assured of a sustainable, tax-efficient investment.
How can I invest in Forestry?
Investors can access forestry investment in two ways:
Our timber funds are unregulated collective investment schemes (UCIS) and as such are subject to restrictions on their promotion.
In order to be provided with information in relation to such funds you must:
Be an investment professional authorised to advise on UCIS; or

Have completed a suitability assessment (CFIF)* and been deemed by Gresham House as suitable and appropriate to invest in these funds due to being either a Certified High Net Worth Investor or a Self-

Certified Sophisticated Investor; or

An Eligible Counterparty or Professional Client as set out in the FCA Handbook.
* Client Financial Information Form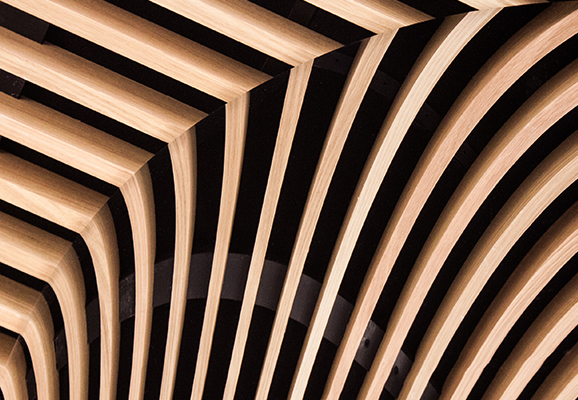 We provide specialist advice on the acquisition of forests to investors who instruct us to act on their behalf.
Our forestry team acts for the purchaser, negotiating the purchase and closing the transaction. We provide investors with detailed reporting and recommended woodland management.
Direct ownership of forestry assets, when outside of a collective investment scheme, is not regulated by the Financial Conduct Authority.
For more details, please contact:
Anthony Crosbie Dawson, Investment Manager
+44 (0)1451 843 096
a.crosbiedawson@greshamhouse.com
Please download our Terms of Business.
By completing and signing this form you grant Gresham House permission to act on your behalf in the acquisition of forestry or renewable properties.