The WS Gresham House UK Micro Cap Fund is an award-winning, high-conviction, concentrated fund which aims to deliver attractive, long-term, risk-adjusted returns for investors.
The fund has achieved consistent low correlation to its peer group through a dedicated focus on micro-cap companies and fundamentals-based stock picking.
Our private equity approach helps to build better businesses through the provision of capital, advice, good governance and targeted introductions to expertise within our network.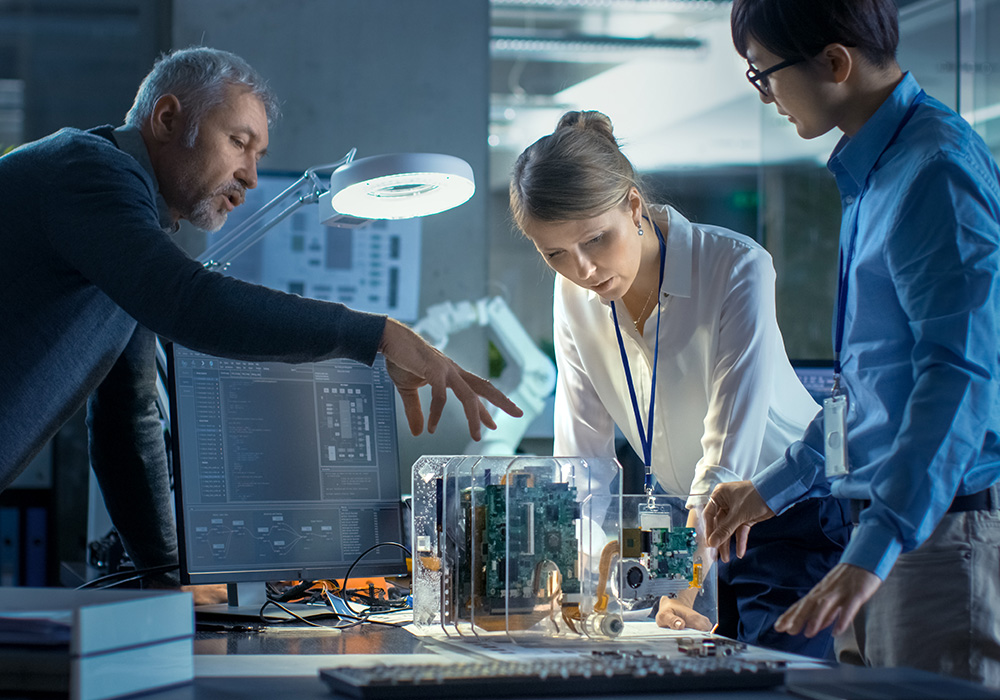 Why invest?
We believe there is significant opportunity in the segment of the market below £250mn market cap
A lack of research provides opportunities for stock-pickers
New ideas are continuously unearthed within an investment universe that is changing constantly
It has the potential to deliver long-term performance
It offers discounted valuations, due to companies being less well-known and perceived as high risk
A wide array of opportunities exist that other funds gloss over
Our approach
We interrogate stocks using proprietary research to evaluate the investment case. We assign a conviction score to each stock based on six fundamental components, which helps determine optimal weightings within the fund:
Management – favouring entrepreneurial, high-quality teams
Strategy – understanding how management are seeking to enhance strategic value
Market opportunity – understanding the company's addressable market and the dynamics likely to influence this
Market position – assessing the company's competitive advantage
Financials – considering the profit and cash flow growth potential over the anticipated life of the investment and quality of earnings and balance sheet strength
Valuation – applying appropriate metrics to a specific company and remaining disciplined on price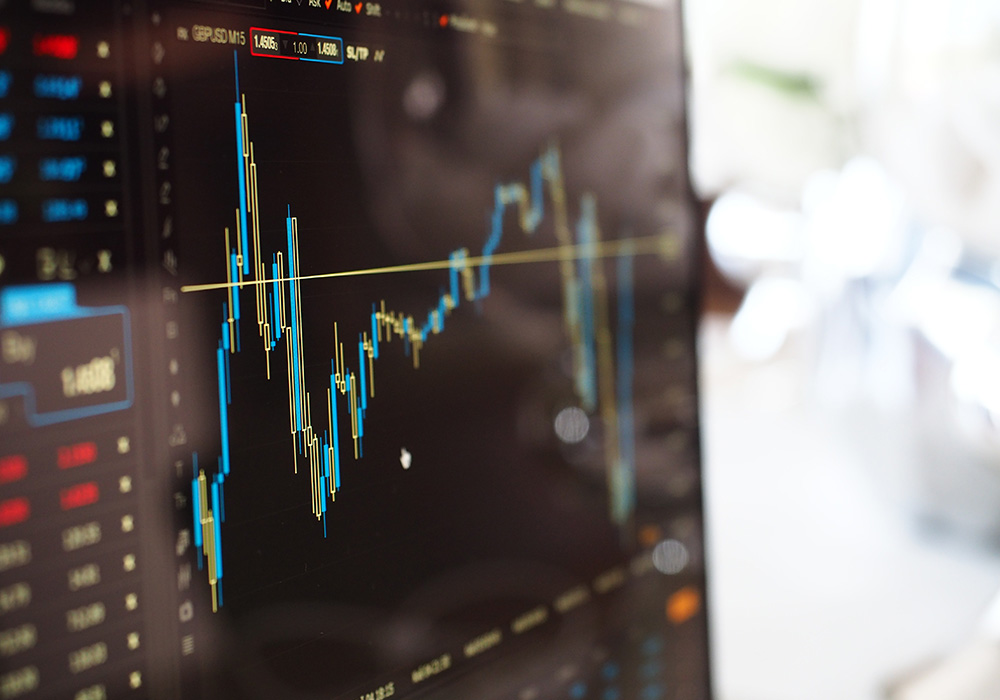 Our process
Idea generation – drawing on our network of relationships and variety of sources
Investment universe – we screen by size, sector, financial strength and valuation
Target list – ideas reviewed weekly to identify management teams to meet
Investment appraisal – provide insight to the appraisal process through our smaller-company focus and private-equity techniques
Conviction score – using a quantitative output, we rate conviction and use it to determine relative weightings in the fund
Portfolio insight
In our portfolio insights series the Investment Team sit down with Chief Executives from some of the portfolio companies we invest in, where they discuss the impact of our investment in the company.
Ricardo plc
Ricardo plc is a global strategic, environmental and engineering consultancy at the intersection of transport, energy and global climate agendas, solving the most complex issues to help achieve a safe and sustainable world.
Ricardo plc is a current Micro Cap portfolio holding as at May 2023. 

Inspired plc
Inspired plc is a leading technology-enabled provider of energy and sustainability solutions that allow UK and Irish businesses to transition to net-zero carbon and manage their response to climate change.
Inspired plc is a current Micro Cap portfolio holding as at March 2023. 

Medica
Medica is the market leader in teleradiology, providing hospitals with support to address serious capacity issues in both urgent and non-urgent reporting pathways.
Medica is a current SEC portfolio holding as at December 2022. 

How to invest
Prospective investors can purchase shares directly from Waystone Management (UK) Limited or through a professional adviser or other intermediary. Application forms can be obtained from Waystone Management (UK) Limited.
www.waystone.com

investorservices@linkgroup.co.uk
0345 922 0044
Third party trademarks are used with the permission of their respective owners. This website is an independent publication and is not affiliated with, nor has it been authorised, sponsored or otherwise approved by the third party trademark owners.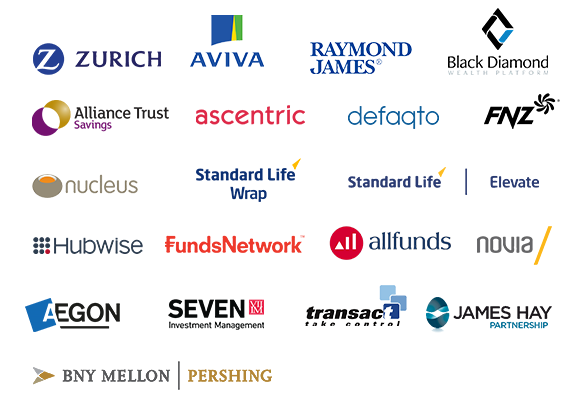 Investor information
View the key investor information for this fund.
Want to keep up to date?
Subscribe using the form below to receive regular updates on WS Gresham House UK Micro Cap Fund.