Charities we are proud to support
Charities we are proud to support
Gresham House is committed to supporting causes that can make real difference in the world, whether on a global, national or local level.
As a group, we believe in supporting each other to achieve the best results and this ethos is reflected by the charities we commit to working with.
We convene periodically to choose core charities to partner with and support in the UK and Ireland.
We are proud to have been working with three great charities for a number of years: Centrepoint and the British Heart Foundation in the UK, and Simon House of Cards Appeal in Ireland.
Our support has taken the form of individual and corporate donations, with staff taking on their own fundraising initiatives alongside group and team challenges. The latter has included Race the Thames, where we have entered several teams over the last three years, and which also supports London Youth Rowing.
Centrepoint
Centrepoint provides homeless young people with accommodation, health support and life skills in order to get them back into education, training and employment.
Together with their partners, they support over 14,000 young people every year and their aim is to end youth homelessness by 2037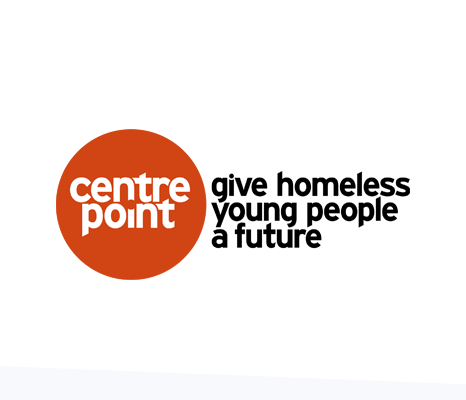 British Heart Foundation
The British Heart Foundation's research is focused on unlocking the connections between heart and circulatory diseases and their risk factors.
Their vision is a world free from the fear of heart and circulatory diseases and they raise money to research cures and treatments, so they can beat heartbreak forever.
They fund over £100 million of research each year into all heart and circulatory diseases and the things that cause them, whether heart diseases, strokes, vascular dementia or diabetes.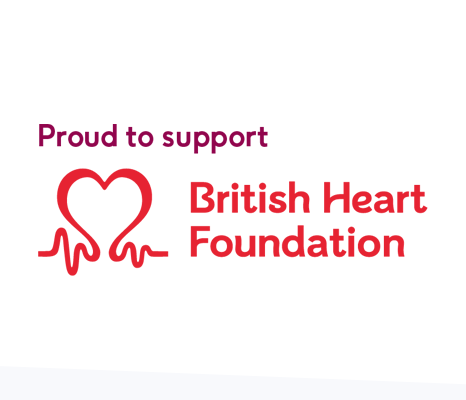 Simon House of Cards Appeal
Dublin Simon Community works to prevent and address homelessness in Dublin, Kildare, Wicklow, Meath, Louth, Cavan and Monaghan. They provide services at all stages of homelessness and enable people to move to a place they can call home.
Simon House of Cards Appeal has helped people and families across the country to close the door on homelessness for good. Over the years, the Simon House of Cards Appeal has become an essential resource to address and prevent homelessness nationwide.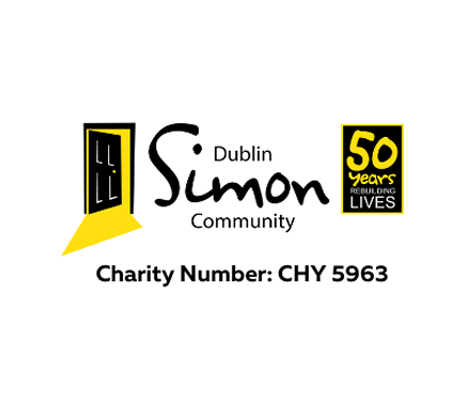 Diversity & Inclusion at Gresham House
At Gresham House, we value the fact that each one of us is different and are committed to leveraging our differences and embracing our diversity of thought and skills.
Read more
Sustainable investing at Gresham House
Sustainable investing is a key part of our business at Gresham House. We strive to achieve the highest standards across all our operations and are committed to responsible business practices.
Read more