Supporting the shift from finite resources by harnessing the power of renewables and battery energy storage
Supporting the shift from finite resources by harnessing the power of renewables and battery energy storage
Investing in New Energy with Gresham House
We focus on sustainable, transformative technologies that we believe offer the potential for strong financial returns, while supporting the transition to a more sustainable world.
This includes investment into battery energy storage, ground and roof-mounted solar and onshore wind.
The dynamics of the UK energy market are changing rapidly
Renewable energy's market share in the UK is forecast to double from 40% to 80% by 20501 as the country moves from relying on fossil fuels towards an energy mix dominated by renewable energy and supported by battery energy storage.
We believe that energy demand should double in the same period.
Our research suggests that this backdrop presents an exciting >£80bn investment opportunity – and that's just in the renewables sector.
1. BEIS, 2021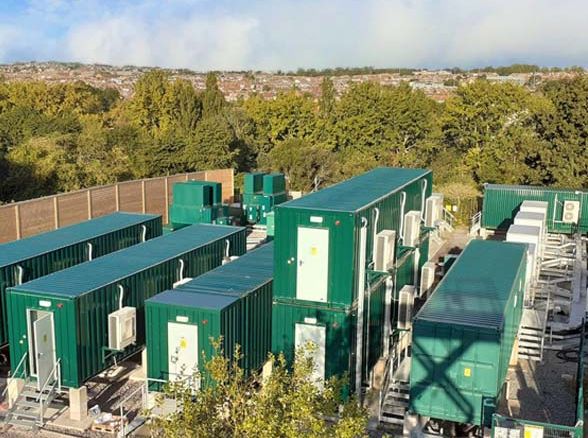 Our investments support the move to decarbonise electricity and to 'electrify' public infrastructure
Why invest in renewables and battery energy storage?
Potential benefits include:
Material positive social and environmental impact
Downside protection from substantial asset-backing
Attractive inflation-linked long-term cash flow yields
Capital growth and returns with low correlation to the broader economy
How to invest in New Energy
Investors can access Gresham House's New Energy investment opportunities through Listed vehicles, Unregulated Collective Investment Schemes (UCIS) or co-investment. For more information, please contact:
In addition to our listed funds, the Gresham House New Energy investment team manages investment vehicles classed as unregulated collective investment schemes (UCIS). These are subject to restrictions on promotions to investors.
In order to receive information on these funds you must:
Be an investment professional authorised to advise on UCIS; or

Have completed a sustainability assessment (CFIF)* and been deemed by Gresham House as suitable and appropriate to invest in these funds due to being either a Certified High Net Worth Investor or a Self-Certified Sophisticated Investor; or

Be a Certified Sophisticated Investor; or

Be an Eligible Counterparty or Professional Client, as set out in the FCA Handbook.
* Client Financial Information Form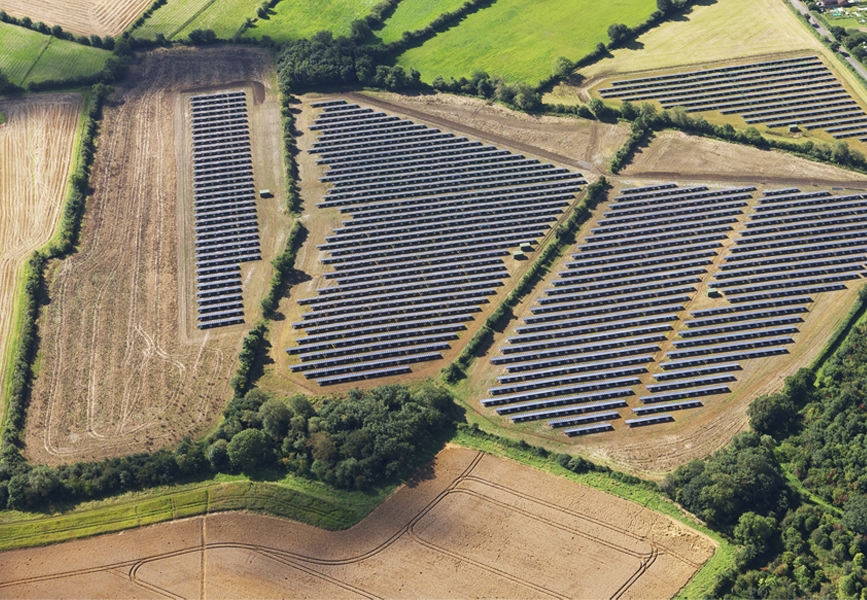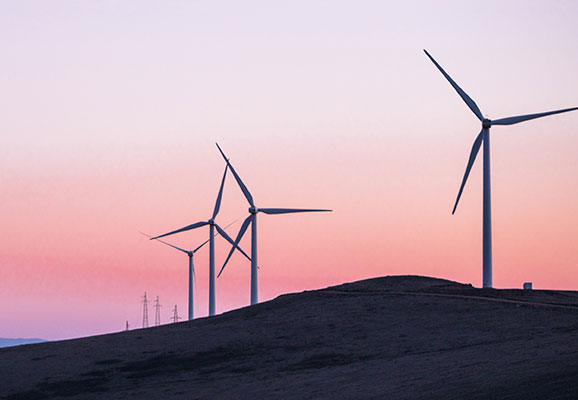 Direct investments
Gresham House offers investors access to direct investments in renewable energy assets, which are subject to restrictions on promotions to investors.
For more details, please contact: Anthony Crosbie Dawson +44 (0)1451 843 096 | a.crosbiedawson@greshamhouse.com
Please download our Terms of Business. By completing this form you grant Gresham House permission to act on your behalf in the acquisition of renewable energy assets.
Co-investments
For information on Sustainable Infrastructure co-investment opportunities with Gresham House, please contact:
Heather Fleming, Managing Director, Institutional Business  +44 (0)20 3873 5908 | h.fleming@greshamhouse.com
Gresham House New Energy funds