Gresham House Renewable Energy VCT 1 plc
Gresham House Renewable Energy VCT 1 plc is a venture capital trust that seeks to provide investors with tax-efficient returns on their investment.
It has largely invested in a portfolio of unquoted companies specialising in long-term renewable energy generating. It is also looking to make further investments in new and growing sustainable businesses.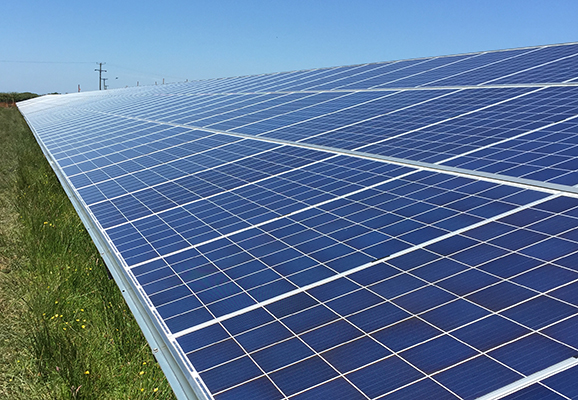 Why invest?
The investment team has a strong track record in the conception, delivery and management of new energy projects in the UK.
Importantly, the team has a proven ability to meet and often exceed target returns, through a combination of refinancing, restructuring or extending projects, as well as from making operational enhancements.
The Gresham House Renewable Energy VCTs seek to provide shareholders with a reliable source of tax-free income.
Investment approach
The funds have largely been invested in a portfolio of renewable energy generating assets that are mature and generating electricity and earning revenues both from the sale of electricity and from government incentives to support the development of renewable energy generation capacity (feed-in tariffs and renewable obligation certificates).
The company looks to make a small number of new investments and these will ideally be in sustainable or related businesses.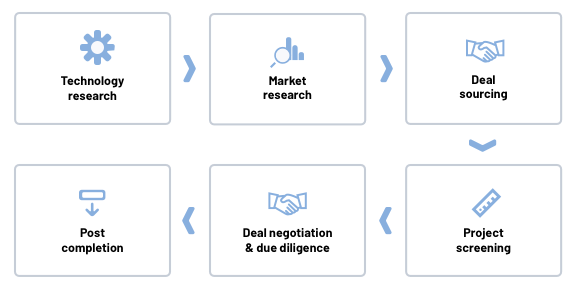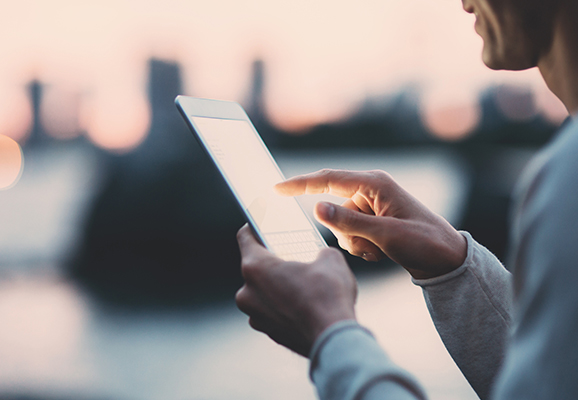 How to invest
Investors can access ordinary shares in the fund on the stock exchange (ticker: GV1O)
Prospective investors can buy new shares when the fund issues new shares through an offer for subscription. Contact us to receive information about share offers when they become available.
Shares already in issue can be purchased on the secondary market via a stockbroker or authorised share dealing service. To register your interest to buy or sell shares please contact Chris Lloyd at Panmure Gordon (UK) Limited, the Company's market maker:
Chris Lloyd
T: 0207 886 2716
E: Chris.lloyd@panmure.com
 Important information: Prospective investors should carefully consider the risks associated with this form of investment and seek advice from a qualified financial adviser. Investment in smaller unquoted companies involves a higher degree of risk than investment in larger companies. VCT shares are infrequently traded, so shares are often valued at a discount to their Net Asset Value and may be difficult to realise. Shareholders may be offered a price which is less than the full value of the underlying
Gresham House Renewable Energy VCT 1 plc Board
Investor relations queries
Link Asset Services
The Registry
34 Beckenham Road
Beckenham
Kent BR3 4TU
W: www.linkassetservices.com
T: 0871 664 0324*
*Calls cost 12p per minute plus network extras, lines open Monday to Friday 9:00 a.m. to 5:30 p.m.