About Gresham House
Gresham House is a listed specialist alternative asset manager, offering funds, direct investments and tailored investment opportunities.
Gresham House is a listed specialist alternative asset manager, offering funds, direct investments and tailored investment opportunities.
Gresham House is a specialist alternative asset manager, listed on the London Stock Exchange's Alternative Investment Market (AIM).
We offer a broad range of funds, direct investments and tailored investment opportunities, including co-investment, across five alternative investment strategies. Our clients include individual investors, financial advisers, institutional investors, charities and endowments, family offices, and business owners.
The Gresham House name has a rich heritage as one of the oldest companies in London still operating today, having first been incorporated in 1857.
In recent years, we have taken that pedigree and reimagined the brand for a new age, focusing on alternative investments with a sustainable positive impact.
From a standing start in December 2014, through both acquisition and organic growth, the Gresham House business has grown exponentially, with assets under management of £6.5bn as at 31 December 2021. This provides a strong and scalable platform from which we continue to grow.
We aim to deliver shareholder value through sustainable and superior investment performance, quality service provision and non-financial returns. Our established culture of empowerment, individual flair and entrepreneurial thinking enables us to attract and retain the brightest talent in the industry.
Our people
At the core of our vision to build an "asset to covet" for clients, is a strong, diligent and highly-experienced team.
Whether fund managers, salespeople, personal assistants or legal advisers, our people always bring something unique to the table.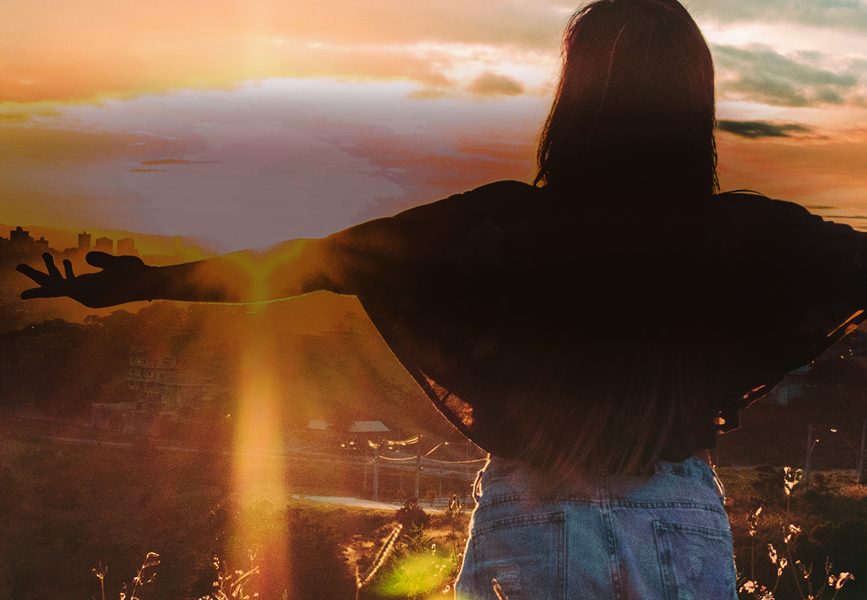 Our values
Our culture empowers our team to design and implement alternative investment solutions in support of a more sustainable future, keeping ESG considerations front and centre.
Our offering
As a specialist alternative investment manager, we are well-positioned to offer investors a broad range of options to suit their varied and often complex needs, through highly-differentiated investment strategies.
View our investment strategies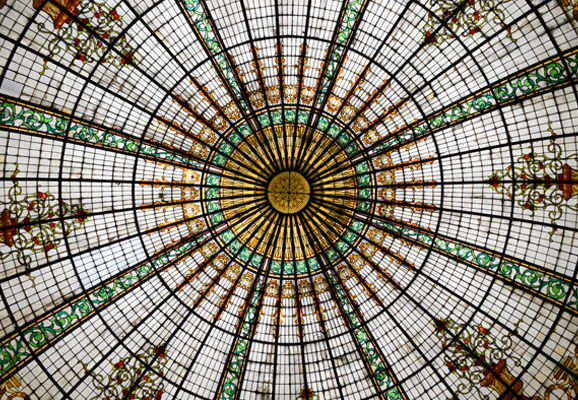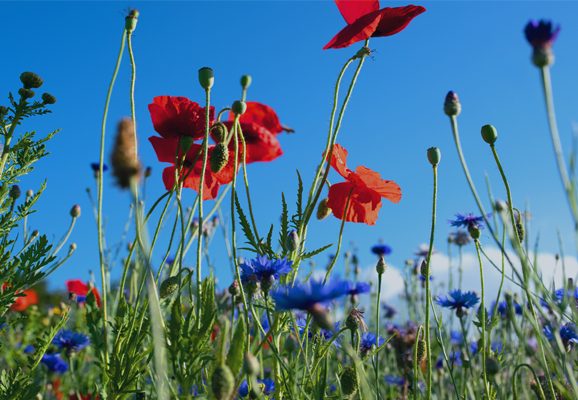 Sustainable investing
As a signatory to the UN-supported Principles for Responsible Investment, we are committed to operating responsibly and sustainably. We believe taking the long view in delivering sustainable investment solutions will continue to be a growing factor in the strength of our market positioning.
Diversity, Equity and Inclusion
Our approach to diversity, equity and inclusion seeks to embrace and leverage our differences to help us deliver and achieve more. We are committed to creating a 'meritocratic' environment where everyone feels valued, respected and able to realise their full potential.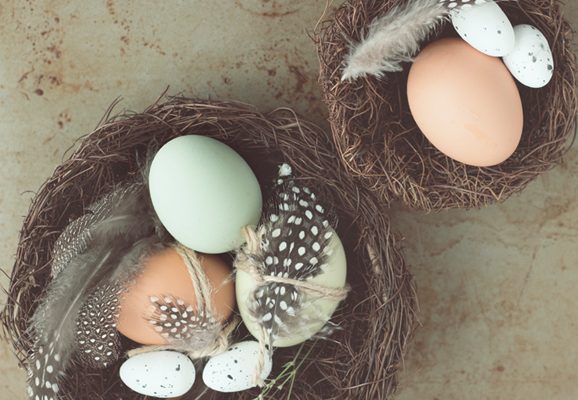 Latest webinars
Gresham House plc is pleased to announce a year of significant growth, both organically and through acquisitions... Read More 7m
We announced another year of strong growth, both organically and through acquisition, with Assets Under Management ... Read More
The Gresham House plc team reinforce the importance of real assets in an ESG portfolio, providing insight into our ... Read More
<!
October 2021
Acquisition of Mobeus VCT contracts Gresham House completes the acquisition of four Mobeus VCT contracts, including bringing across 20 staff.
December 2020
Acquisition of Appian Asset Management Gresham House announces the acquisition of Dublin-based Appian Asset Management Ltd, an active asset manager with c. €330m AUM
July 2020
Awarded Green Economy Mark
Gresham House plc awarded the London Stock Exchange's Green Economy Mark for deriving over 50% of its revenue from green funds.
May 2020
Appointed Investment Manager to Strategic Equity Capital plc (SEC)
Gresham House Asset Management becomes SEC's new investment manager and alternative investment fund manager (AIFM) ahead of proposed JV with Aberdeen Standard Investments (ASI).
March 2020
Acquisition of TradeRisks Limited
TradeRisks Limited is acquired, a fund manager and the leading integrated debt adviser for the social housing, social infrastructure and public sectors.
November 2018
Acquisition of Livingbridge VC LLP
Livingbridge VC's fund and investment management business is acquired, comprising two Baronsmead VCTs and two OEICS and bringing a range of talent on board.
May 2018
Acquisition of FIM
FIM Services Limited is acquired, an alternative investment fund manager specialising in UK sustainable forestry and UK renewable energy investments.
January 2018
Client portal launched
Launch of Gresham House Client Portal to provide clients with improved transparency and reporting. Also facilitates co-investment opportunities.
December 2017
Final legacy sale & profitability
Completes transformation to specialist asset manager with the sale of the final property that the management team inherited. Now profitable on a run-rate basis.
October 2017
Acquisition of Hazel Capital
Renewable energy-focused Hazel Capital is acquired, forming
Gresham House New Energy.
June 2017
Doubled assets under management
AUM increases by approximately 50% in the year to date, doubling over two years.
June 2017
BSIF first close
A successful first close for the British Strategic Investment Fund, with £150m.
February 2017
Royal County of Berkshire Pension Fund
The Royal County of Berkshire Pension Fund takes a 20% shareholding in
Gresham House plc.
November 2016
Gresham House Forestry
Gresham House Forestry is born,
with the rebranding of
Aitchesse Limited.
October 2016
Forestry fund close
A successful first close for
Gresham House Forestry Fund LP.
August 2016
Strategic Public Equity fund
Launch and first close of
Strategic Public Equity Fund LP.
July 2016
LMS Capital
Gresham House is awarded the investment mandate contract for LMS Capital.
November 2015
Aitchesse acquisition
Gresham House acquires Aitchesse Limited, a specialist forestry firm.
November 2015
FCA authorisation
Gresham House Asset Management is authorised by the Financial Conduct Authority.
October 2015
Gresham House Strategic
SPARK Ventures plc is rebranded as Gresham House Strategic plc.
July 2015
SPARK Ventures
Gresham House launches its first division through the appointment to manage quoted investment company SPARK Ventures plc.
March 2015
GHAM is established
Gresham House Asset Management is first established.
December 2014
New management
An established management team buy into Gresham House plc with a transformation plan. The business ceases to be an Authorised Investment Trust.
July 1950
LSE Listing
Gresham House plc is first listed on the London Stock Exchange.
1928
Acquisition of island site
Gresham House Estates Ltd acquires an "island" site, between London Wall and Great Winchester Street. A subsidiary, Great Winchester Street Estates Limited is formed to hold it.
1921
Acquisition of Broad Street Estates
Gresham House Estates Ltd acquires Broad Street Estates Limited, including a freehold building in Old Broad Street - opposite Gresham House.
1857
GHEC incorporates
Gresham House Estates Limited is incorporated as company number 871 on 14 May, under George Burnand. Corney and Barrow wine merchants are one of the Company's first tenants (and remain so for over 100 years).
1854
Gresham House Estate Company expands
The Gresham House Estate Company expands its portfolio by acquiring 22-27
Old Broad Street.
1853
Premises acquired
The premises of HM Excise Office are sold to the Gresham House Estate Company, under Chairman W. J. Chaplin.
1768
Gresham College moves
Gresham College moves to new premises on Gresham Street. It later moves to Barnard's Inn Hall in 1991 and is funded from Sir Thomas Gresham's estate to this day.
1597
Gresham College founded
Gresham College is founded to provide free lectures within the City of London. Its original lecturers, including Sir Christopher Wren and Robert Hooke, live at the mansion in Bishopsgate.
1579
Formation of Foundation
Sir Thomas Gresham leaves proceeds in his will for the foundation of a college in his name. It is to be housed at his former mansion and gardens between Old Broad Street and Bishopsgate.
1565
Sir Thomas Gresham
Sir Thomas Gresham, former Lord Mayor of London and financial agent to the monarchy from King Henry VIII to Queen Elizabeth I, establishes the Royal Exchange at his mansion between Old Broad Street and Bishopsgate.
1400
The Gresham grasshopper
The Gresham family crest is a golden grasshopper sitting atop a green mound. According to legend, the founder of the family, Roger de Gresham, was abandoned as a newborn among long grass in Norfolk, but was rescued by a woman whose attention was drawn by a grasshopper.