Housing & Infrastructure
Investing in the underlying 'hard' assets required to support UK economic growth.
Investing in the underlying 'hard' assets required to support UK economic growth.
Our Housing and Infrastructure strategy aims to deliver superior financial returns alongside positive impact, both social and environmental, through investments into two segments of the UK market facing undersupply.
In particular, we focus on regional investments at the smaller end of the market – areas often overlooked by investors. We believe that investing into sustainable businesses drives long-term competitive advantage and improves the returns for our investors.
Why invest in Housing & Infrastructure?
Investments in this area generally benefit from substantial asset-backing and can provide investors with attractive long-term cash flow which itself benefits from:
The defensive nature of the underlying assets
Downside protection from the underlying asset cover
An attractive income stream that is often inflation-linked
Investments with a positive impact
Our investments are centred on the less-competitive end of this market, with investments below £50m, a more fragmented space than for 'traditional' larger investments.
In our view, this is due to the resource-intensive nature of the investment process required to shape and deliver deals. The investment team's extensive industry experience and network of contacts and advisors positions us well to realise the best value over the long term.
We are able to take advantage of capital-intensive opportunities that typically require a long-term investment horizon
and significant upfront investment of time.
In March 2020, Gresham House expanded its expertise through the acquisition of TradeRisks Limited, a fund manager and the leading integrated debt adviser for the social housing, social infrastructure and public sectors. Through its wholly owned subsidiary ReSI Capital Management Limited, investors can access the social housing sector, which has a huge demand for new long-term capital to alleviate the shortfall in new housing supply. ReSI Capital Management manages Residential Secure Income plc (ReSI) which is listed on the Main Market of the London Stock Exchange in July 2017.
We focus on long-term direct investments into housing in the UK, as well as companies that operate in the broader housing sector, such as small regional house builders.
The UK's underlying demographics and historic lack of investment have contributed to a continuing supply and demand imbalance in the housing sector.
We believe there is a wide range of investment opportunities, providing our clients with asset-backed income generation, such as the provision of high-quality key worker accommodation.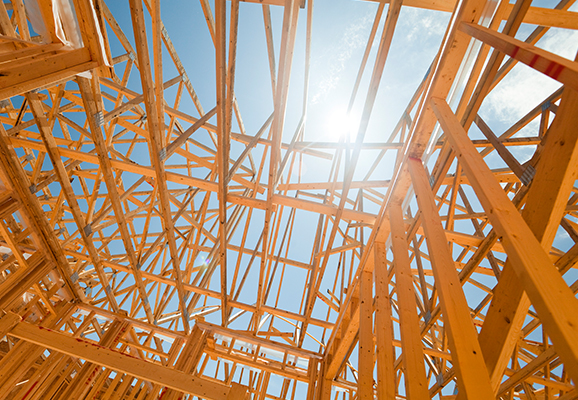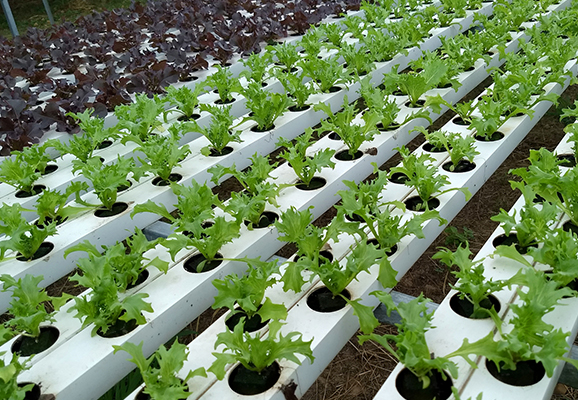 Infrastructure shapes the way we live and work, what we eat and how we travel and enjoy our leisure time.
UK infrastructure remains an area that requires further investment and is important to the future economic growth of the UK.
Our infrastructure exposure is to projects that are asset-backed and income-generating whilst also delivering a positive social and/or environmental impact.
Themes such as renewable energy, waste recycling and vertical farming feature strongly in the portfolio and align the strategy with the UN Sustainable Development Goals. We believe that new infrastructure not only supports a sustainable way of life, but that sustainable investing is the best way to drive long term yields for our investors.
Residential Secure Income plc (ReSI)
A closed-ended investment company which aims to deliver secure income returns by investing in shared ownership and rental portfolios of homes. For more information visit Residential Secure Income plc.
READ MORE