Delivering secure income by investing in a portfolio of
shared ownership and rental homes
Delivering secure income by investing in a portfolio of
shared ownership and rental homes
Residential Secure Income plc (LSE: RESI) is a real estate investment trust (REIT) listed on the premium segment of the Main Market of the London Stock Exchange, investing in affordable, high quality, safe homes.
Residential Secure Income plc's (ReSI plc) fund objective is to deliver secure, inflation-linked returns through investing in affordable shared ownership and retirement rentals across the UK.
ReSI plc targets a secure, long term, inflation-linked annual dividend of 5.0 pence per share per annum (paid quarterly) and an annual total return in excess of 8.0%.*
ReSI plc aims to make a meaningful contribution to alleviating the UK housing shortage by meeting demand from housing developers (housing associations, local authorities and private developers) for long-term investment partners to accelerate the development of socially and economically beneficial affordable housing.
*These are targets only and not profit forecasts.
Why invest in ReSI plc?
ReSI plc's investment team has a 20-year track record financing and advising the affordable housing sector
A UK REIT focused on delivering secure inflation-linked income
Focus on two resilient sub-sectors in UK residential, shared ownership and Independent retirement living, underpinned by an ageing demographic and untapped, strong demand for affordable home ownership
Expecting 5p per share full dividend cover from July 2021
Social impact maximised through a sustainable investment approach, with unique proprietary customer and environmental charters
Unique platform for investment:
‒ UK's largest provider of independent retirement rental management services
‒ Wholly-owned registered provider of social housing, ReSI Housing Limited
‒ Innovative ultra long-term funding programme
Investment approach
ReSI plc's purpose is to increase the provision of affordable housing by providing long-term capital to developers, housing associations and local authorities.
This allows affordable, high quality, safe homes to be delivered whilst ensuring long-term stability of tenure for residents, and attractive and secure income for shareholders
The key differentiators of ReSI plc's investment approach are:
Secure rents underpinned by pensions, housing welfare or shared owner stakes
Incredibly diversified income stream from thousands of homes and residents
Over £30k of government subsidy received for each new affordable home we deliver via ReSI Housing Limited, our wholly-owned for-profit Registered Provider of social housing, allowing us to provide c.30% lower rents to residents compared to private rented housing*
Unique proprietary Customer and Environmental Charters maximises social impact
Long-term investment grade equivalent debt funding with an Average 22-year maturity with a unique £300m facility with 0.5% coupon**
*Source: Gresham House
**Source: Gresham House, as at 31 December 2021
Investment process

Portfolio overview
Shared ownership
543 Homes
£104m valuation (as at 31 December 2021, including committed acquisitions)
Shared ownership will be the predominant focus of ReSI's 2021-2022 investments
Affordable home ownership through part-buy, part-rent
Shared owners purchase a c.25% stake in a property and pay a below market rent on the remaining 75%
Shared owners have the option to staircase (i.e. purchase a larger share in the property at the then market value), releasing bulk discounts to ReSI
Social impact
Shared ownership opens the door to home ownership
Provides lifetime security of tenure
Creates additional sub-market rental homes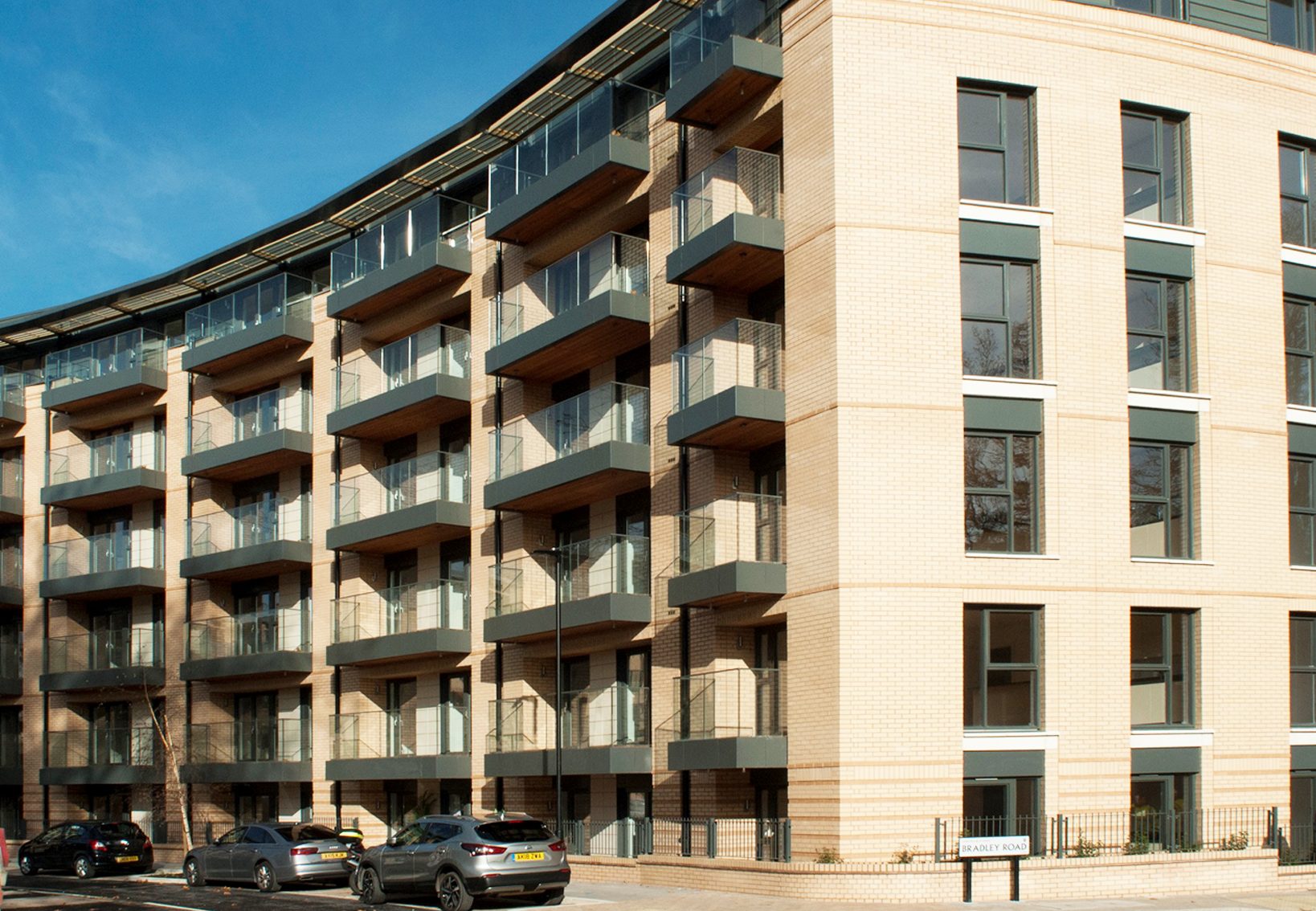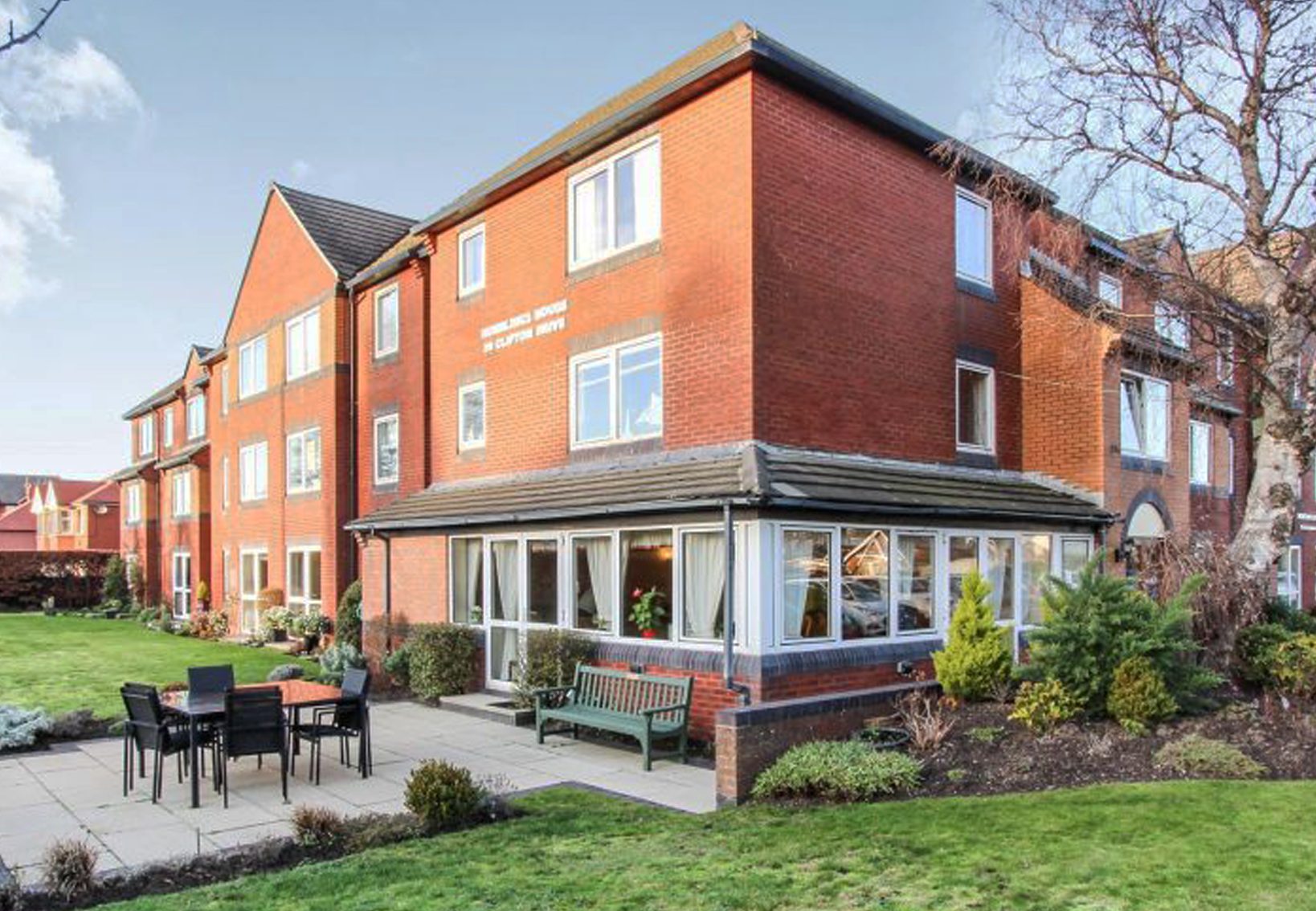 Retirement
2,218 Homes – the largest retirement rental portfolio in the UK
£216m valuation (as at 31 December 2021)
Rental payments are de-linked to economy as tenants pay through their pensions, housing benefits, etc.
Provides fit-for-purpose homes for retired people, allowing them to maintain their independence without care provision
Social impact
Living with peers helps address loneliness, the largest health problem for an elderly population
Frees up large family homes
Renting avoids the burdens and transaction costs of ownership and provides lifetime security of tenure through assured tenancy
Local authority
289 Homes
£31m valuation (as at 31 December 2021)
Leases directly to local authorities who have a statutory duty to house those at risk of homelessness
Focus on areas with most need for accommodation and strong supply/demand dynamics
Rent around market levels to minimise downside if local authority does not renew lease
Social impact
Provides homes to those who are homeless or at risk of homelessness
Savings to local authorities versus bed and breakfast accommodation of £200 per week per unit (Social Impact Report, Social Profit Calculator, 2019)
ReSI acts as an institutional landlord, ensuring standards of accommodation are maintained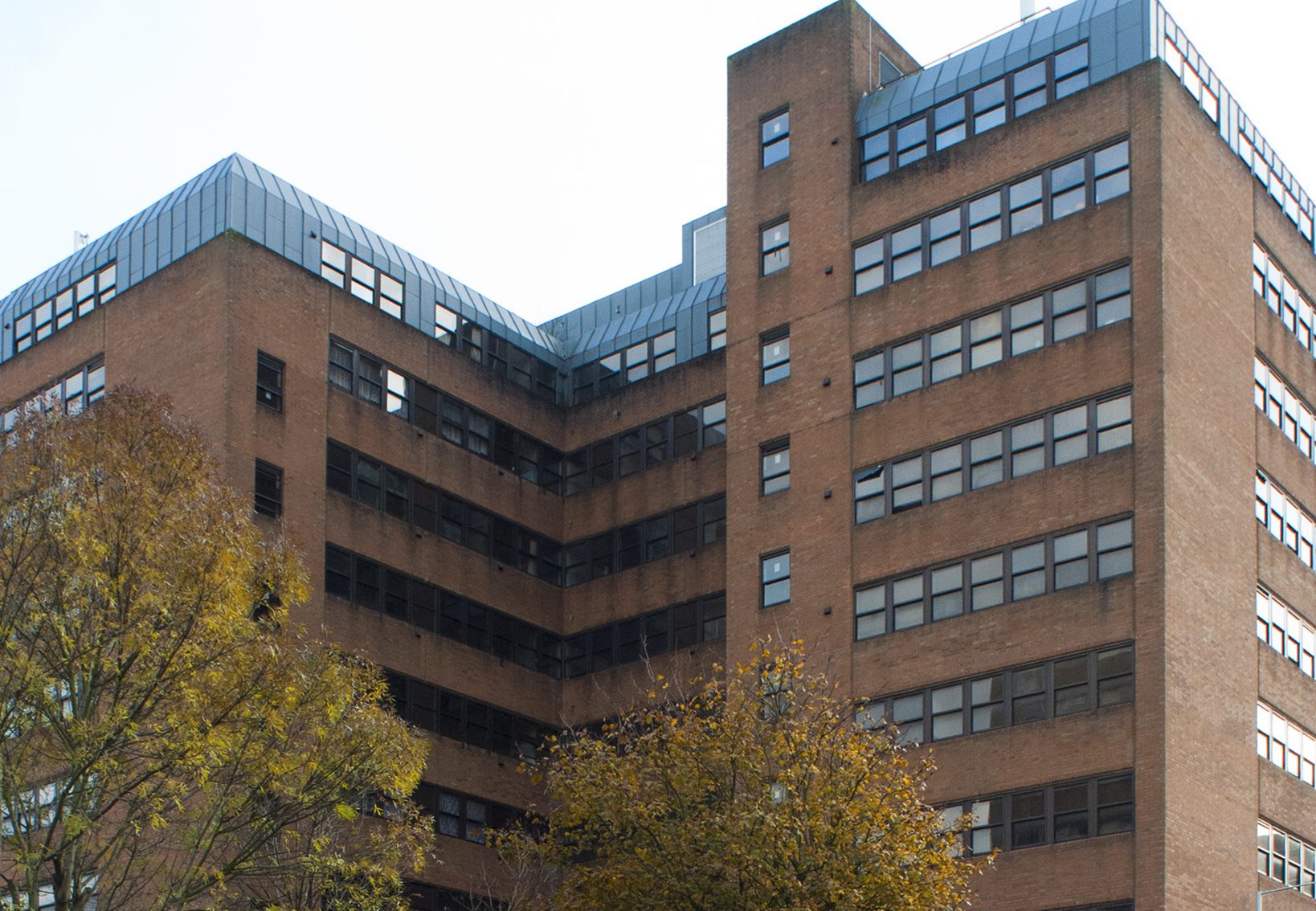 How to invest
ReSI plc shares are traded openly on the London Stock Exchange and can be purchased through a stockbroker or other financial intermediary.
The shares are available through savings plans (including Investment Dealing Accounts, ISAs, Junior ISAs and SIPPs) which facilitate both regular monthly investments and lump sum investments in the ReSI plc's shares. There are a number of investment platforms that offer these facilities. An example can be found below:
Computershare – Share Dealing Service
A quick and easy share dealing service is available to existing shareholders through the ReSI plc's Registrar, Computershare Investor Services, to either buy or sell shares. An online and telephone dealing facility provides an easy to access and simple to use service.
For further information on this service please visit www.computershare.trade or call 0370 703 0084 (calls are charged at a standard geographic rate and will vary by provider. Calls outside the United Kingdom are charged at the applicable international rate). Lines are open from 8.00am to 4.30pm Monday to Friday (excluding public holidays in England and Wales).
Before you can trade you will need to register for the service. Shareholders should have their Shareholder Reference Number ('SRN') available. The SRN appears on share certificates and it will be required as part of the registration process.
Our Registered Provider
Residential Secure Income plc's (ReSI plc) wholly-owned subsidiary, ReSI Housing Limited (ReSI Housing) is authorised and regulated by the Regulator of Social Housing as a for-profit Registered Provider of social housing. Being a Registered Provider also allows the acquisition of properties designated as affordable accommodation or funded by government grant, expanding the range of opportunities available.
ReSI Housing Limited
A wholly-owned subsidiary of Residential Secure Income plc (ReSI) and is registered with the Regulator of Social Housing as a for-profit Registered Provider of social housing.
READ MORE
ReSI Housing Limited Directors
Investor relations queries
Computershare Investor Services plc
The Pavilions, Bridgwater Road, Bristol BS99 6ZZ
T: 0370 889 3181
W: www.investorcentre.co.uk
Want to keep up to date?
Subscribe using the form below to receive regular updates on Residential Secure Income plc.