Gresham House Energy Storage Fund plc
Gresham House Energy Storage Fund plc (GRID) invests in a portfolio of utility-scale operational battery energy storage systems (BESS) in Great Britain.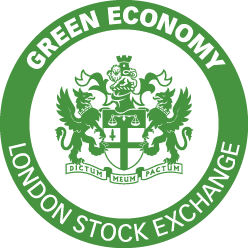 Why invest?
The UK's approach to electricity generation is undergoing fundamental change, shifting from coal and gas-fired power stations towards an energy mix dominated by renewable energy.
A cost-effective solution to the intermittency of renewable energy is energy storage to address supply-demand imbalances on the national grid, in real time.
Investment approach
The fund seeks to provide shareholders with an attractive and sustainable dividend over the long term, alongside the prospect of capital growth.
The investment team has constructed a diversified portfolio of operational utility-scale BESS projects. Each one can generate multiple revenue streams to allow the fund to deliver on its return objectives.

It focuses on four sources of revenue:
Asset optimisation – the ability to maximise income from the wholesale market and the Balancing Mechanism (through which National Grid balance intra half-hourly supply and demand)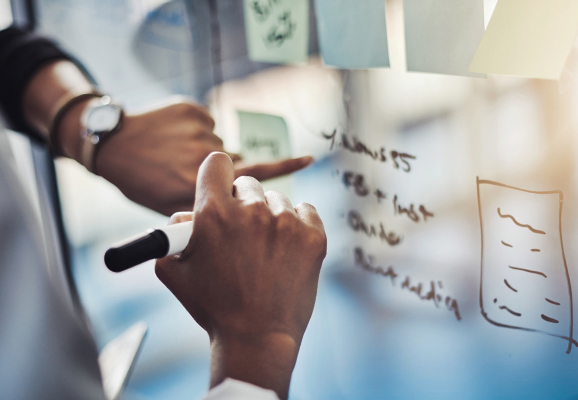 Firm Frequency Response – the provision of a dynamic (i.e. proportionate) response to small supply-demand imbalances, second by second, based on changes in the GB grid's electrical frequency

Capacity Market – a UK government mechanism whereby generators (including batteries) are paid a fixed fee for being on call to deliver power when required at times of extreme need (known as 'stress events')

Grid payments – at times of peak demand National Grid make 'Triad' payments to generators (including batteries) during the three peak half-hours when demand is highest for the year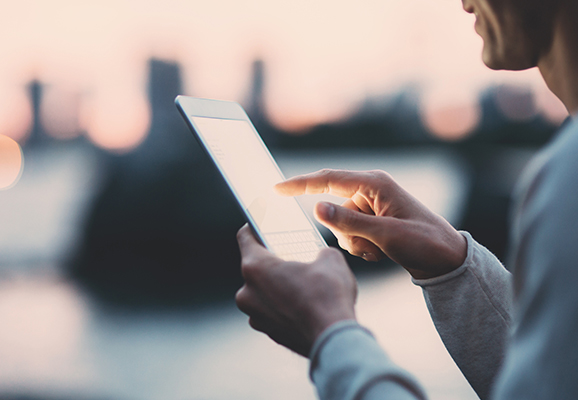 How to invest
Investors can access the fund through the stock exchange (ticker: GRID). The fund is listed on the Specialist Fund Segment of the London Stock Exchange which is aimed at knowledgeable, sophisticated and professional investors.
Potential investors are invited to contact Anthony Crosbie Dawson for more information:
Anthony Crosbie Dawson, Director, Private Clients
+44 (0)1451 843 096 
Want to keep up to date?
Subscribe using the form below to receive regular updates on Gresham House Energy Storage Fund plc.