The challenge
To transform a dated 1980s office building into a modern and sustainable asset to compete with new developments while achieving similar rents.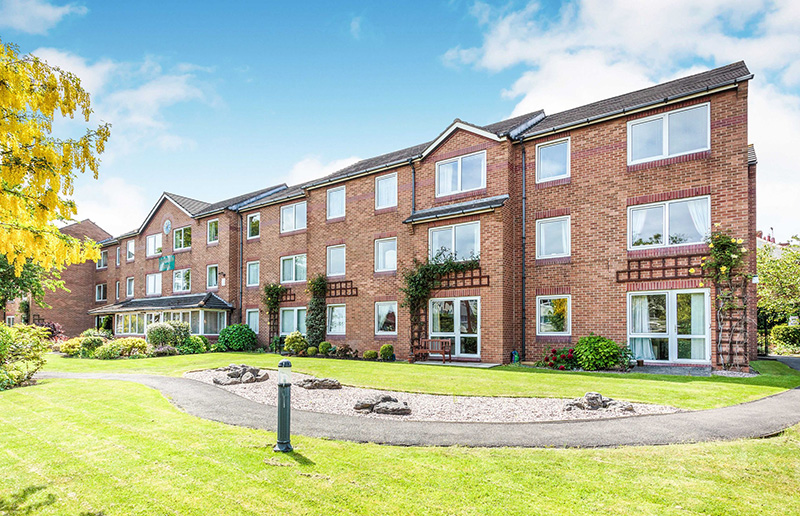 The solution
Gresham House Ireland Real Estate managed the design and build of the LUMEN refurbishment delivering fresh modern reception, clean open plan floor plates, new welfare facilities including showers, locker rooms and secure bike parking and substantially increasing the buildings BER by introducing a number of infinitives including a solar powered hot water system.
We expected Gresham House Ireland Real Estate to enhance the existing features of the building to help improve its value, what we didn't expect was how completely transformative this would be and the upward positive effect this has had on the asset value of our investment.
Client