Investments supporting the shift from finite resources to clean energy, and from traditional to sustainable infrastructure
Investments supporting the shift from finite resources to clean energy, and from traditional to sustainable infrastructure
New Energy and Sustainable Infrastructure investment
Real asset investments in support of a 'just transition' to a more sustainable world, seeking to generate financial, social and environmental returns.
Gresham House is focused on investments in transformative technologies and industries that we believe have the potential to address key sustainability challenges and provide innovative solutions to enable a new, more sustainable, way of living.
The UK's approach to electricity generation is changing, from coal and gas-fired power stations to an energy mix dominated by renewable energy and supported by battery energy storage.
Our team has successfully invested in this rapidly changing energy landscape, using its deep experience to minimise risks and aiming to generate enhanced returns.
We have become a market leader in utility-scale battery energy storage, and were among the first movers in both subsidised and unsubsidised renewables. Our team are expert in project origination, construction and long-term management of low carbon energy projects.
1. UK Government Energy White Paper; Energy Trends, 2021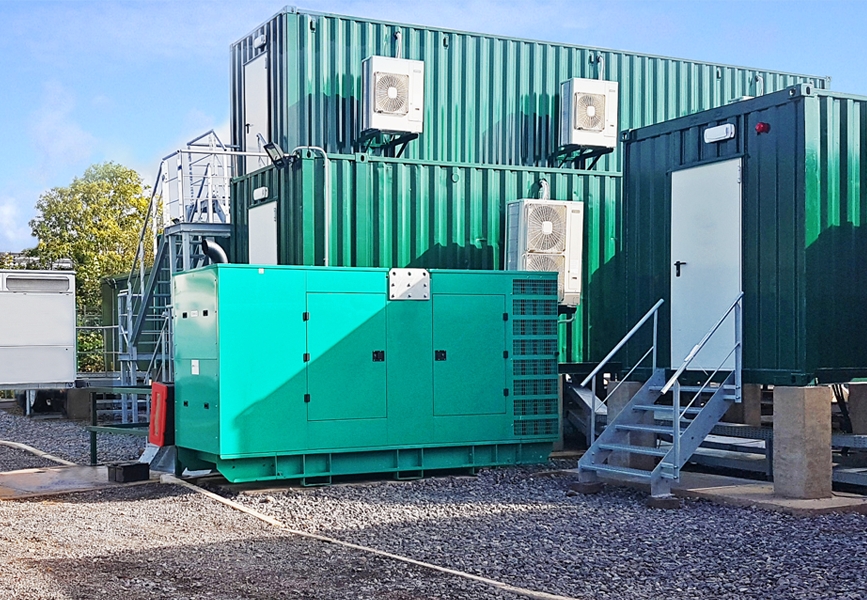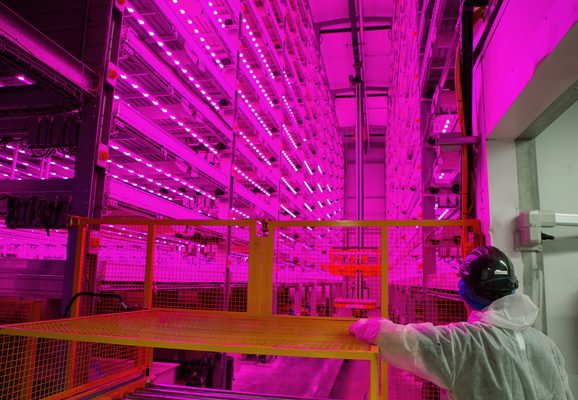 Effective sustainable infrastructure can support and accelerate the changes required to address key global environmental and societal challenges.
Gresham House focuses on mid-market sustainable infrastructure investments, which are each required to deliver positive social and/or environmental impact.
Our investment team have raised and invested £550mn+ across eleven platforms and their extensive industry experience and expertise position us to realise further long-term value for clients.
Why invest?
Our way of life is evolving – overuse of natural resources is resulting in challenges that mean the way we live has to change.
The Sustainable Infrastructure and New Energy sectors offer appealing investment characteristics and the opportunity for long-term investors to deploy capital into scalable investment themes over the next decade and beyond, often within regulated frameworks.
Investments offer the potential for:
Material positive social and environmental impact
Capital growth
Downside protection through substantial asset-backing
Attractive long-term cash flow yields, which may be linked to inflation
Returns with low correlation to broader financial markets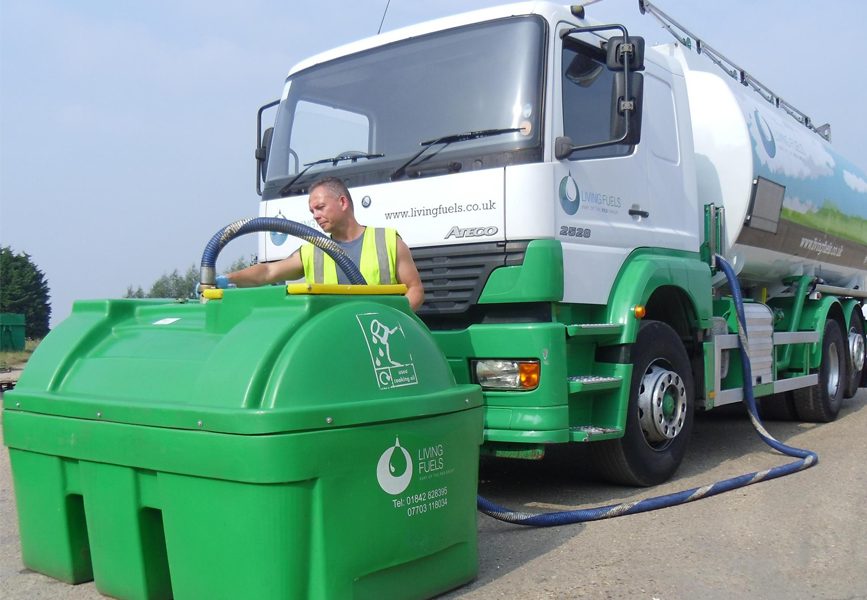 How to invest
Investors can access Gresham House's New Energy & Sustainable Infrastructure investment opportunities through listed vehicles, Unregulated Collective Investment Schemes (UCIS), direct investment or co-investment.
In addition to our listed funds, the Gresham House New Energy & Sustainable Infrastructure teams manage investment vehicles classed as unregulated collective investment schemes (UCIS). These are subject to restrictions on promotions to investors.
In order to receive information on these funds you must:
Be an investment professional authorised to advise on UCIS; or

Have completed a

suitability assessment (CFIF)

* and been deemed by Gresham House as suitable and appropriate to invest in these funds due to being either a Certified High Net Worth Investor or a Self-Certified Sophisticated Investor; or

Be a Certified Sophisticated Investor; or

Be an Eligible Counterparty or Professional Client, as set out in the FCA Handbook.
* Client Financial Information Form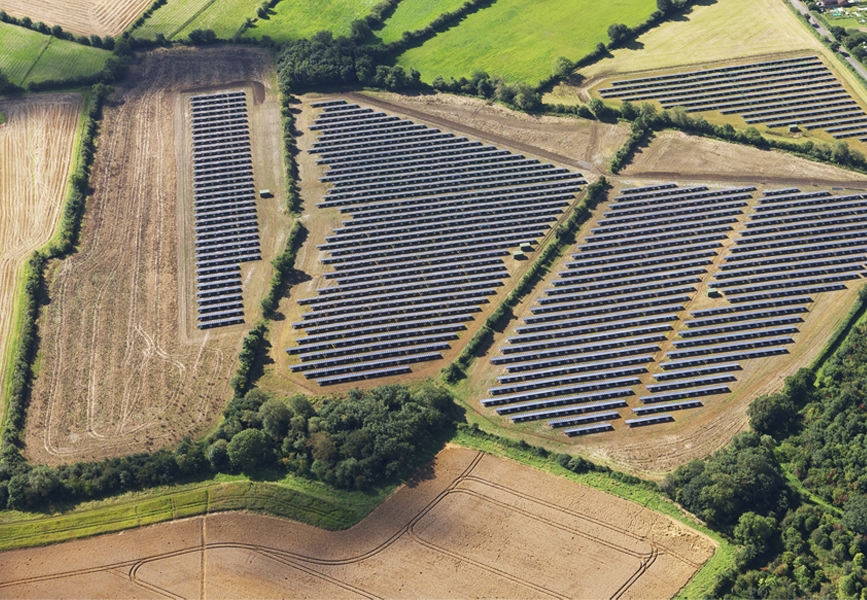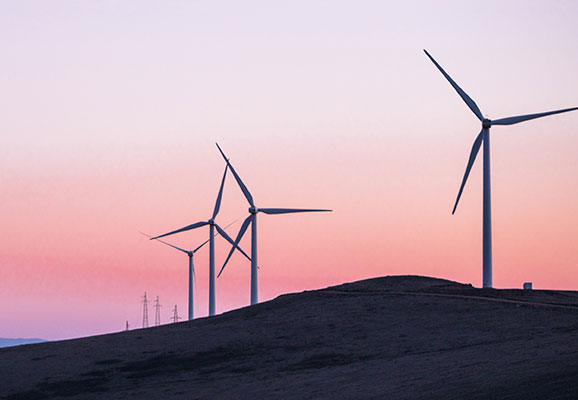 Our New Energy and Sustainable Infrastructure funds
Gresham House Energy Storage Fund plc (GRID)
Gresham House Energy Storage Fund plc owns a growing portfolio of utility-scale operational battery energy storage systems (BESS) located in Great Britain.
READ MORE
British Sustainable Infrastructure Fund II LP (BSIF II)
Private fund, focused on less-competitive smaller investments which aim to deliver superior returns with a material positive social and environmental impact.
HOW TO INVEST
Secure Income from Renewable Energy and Storage (SIRES)
Institutional and professional investors only.
A strategy to capitalise on the need for new UK renewable generation capacity and battery energy storage at scale.
How to invest
Gresham House Solar Distribution LLP
Professional or certified investors only.
An established trading partnership designed to target high cash distributions from the ownership of a diversified portfolio of UK large scale ground mounted solar parks.
HOW TO INVEST
Alongside our New Energy and Sustainable Infrastructure investment management capability, we offer advisory solutions for financial sponsors and developers of real assets via our TradeRisks business.
Services include:
Debt arrangement and placement: bonds (including US private placement), syndicated loans
Infrastructure hedging advisory
Strong expertise in European projects: renewable energy, TMT, transportation, oil & gas and infrastructure