Diversity & Inclusion
at Gresham House
At Gresham House we value the fact that each one of us is different. We are committed to leveraging our differences and embracing our diversity of thought and skills to achieve better results, better insights for our clients and to create an environment where everyone feels valued, respected and able to realise their full potential.
We are focused on making this a reality with a real commitment to change and a tangible investment in policies, practices and initiatives that will embed enduring and sustained change that is not time-bound.
Our business mission is to deliver strong, consistent financial performance in alternative investments and to align ourselves to our clients and shareholders' long-term objectives.
Our diversity and inclusion approach is to create an inclusive work culture, where diverse teams and individuals thrive to help us achieve our mission, through key actions:
Building awareness across the organisation
Tackling unconscious bias
Instilling inclusive leadership in managerial practices
Supporting under-represented groups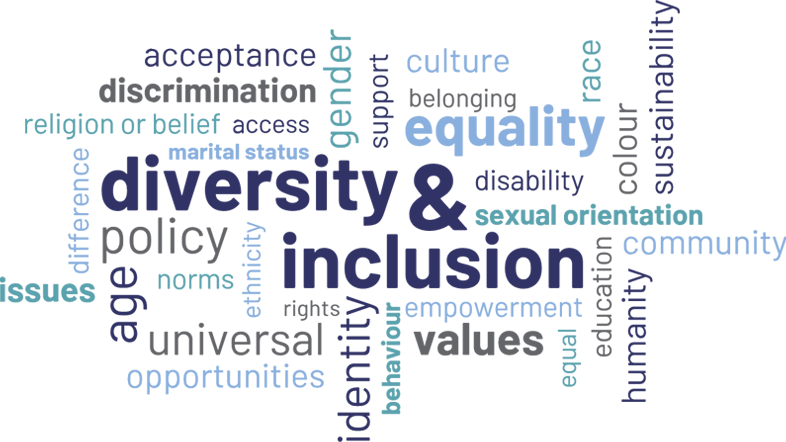 We believe our commitment to diversity and inclusion, and making a positive change, can only come about through determined, meaningful and authentic action.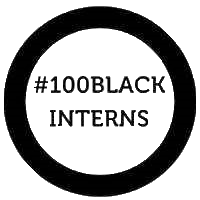 As part of this commitment, we are delighted to be participating in the #100BLACKINTERNS initiative, which aims to offer Black students across the UK an opportunity to kick start a career in investment management. The internships are paid and will last a minimum of six weeks over the summer of 2021. Read more about it here >>

We are also partnering with Leadership Through Sport & Business (LTSB), a social mobility charity that prepares and supports bright young people from disadvantaged backgrounds into meaningful roles in accounting and technology with major firms. They make sure those at risk of under-employment find careers equal to their ambition and ability and can contribute from their first day on the job. Read more about it here >>
We have developed a clear policy where we are committed to equal opportunities and diversity in recruitment and employment.
We are determined to ensure that no applicant or employee receives less favourable treatment on the grounds of gender, age, disability, religion, belief, sexual orientation, marital status, or race, or is disadvantaged by conditions or requirements which cannot be shown to be justifiable.