A specialist alternative equity Trust with a concentrated smaller companies portfolio
A specialist alternative equity Trust with a concentrated smaller companies portfolio
Strategic Equity Capital plc (SEC)
Strategic Equity Capital plc is a specialist alternative equity trust.
Actively managed, it maintains a highly-concentrated portfolio of 15-25 high-quality, dynamic, UK smaller companies, each operating in a niche market offering structural growth opportunities.
SEC aims to achieve investment growth over a medium-term period, principally through capital growth. The team looks to find companies with the potential to double shareholder value every five years.
SEC listed on the London Stock Exchange on 19 July 2005, having raised funds from a range of investors including institutions, pension funds and private banks. The Board consists of five Non-Executive Directors, all independent of the Investment Manager.
Register for webinar – 6 December
Why invest in smaller companies?
Studies have shown that smaller companies typically outperform larger companies over the long term.
Analysis by Numis demonstrates this 'small-cap effect': the smaller the company, the better the performance has been over the long term.
The Strategic Equity investment team at Gresham House has unrivalled experience and expertise in the area, across a range of open-ended funds.
Why Strategic Equity Capital?
Expertise and track record: fund manager Ken Wotton and his team are specialists in identifying great investment opportunities in smaller UK equities, and have a proven, long-term performance track record.
Distinctive: our UK equity team's investment process employs a 'private-equity approach to public markets', a rigorous and repeatable methodology based on private equity investing techniques to deliver value and returns on investment.
A powerful network: our network of advisers and connections provides challenge, validation and insight to the investment team which in turn drives better decision-making, stock-selection and ultimately, value to shareholders. The network and advisers can also be connected to portfolio companies to support their growth.
Active and engaged: we invest in a highly-concentrated portfolio of between 15–25 companies. The investment team is actively engaged with investee companies working closely to build superior shareholder value.
Focus within an investment trust structure: the structure of the investment vehicle allows the investment team to be truly long term and to run a more concentrated portfolio of stocks with a high degree of conviction.
Investment approach
The SEC team applies Gresham House's highly disciplined private equityapproach to public markets, with constructive corporate engagement and thorough due diligence.
The investment team's experience in this area has shown the potential for strong returns.
The team can invest in a number of ways to help companies achieve their goals, including:
Providing primary capital
Supporting changes in strategic focus or operational performance
Pre-IPO funding
Providing a catalyst for M&A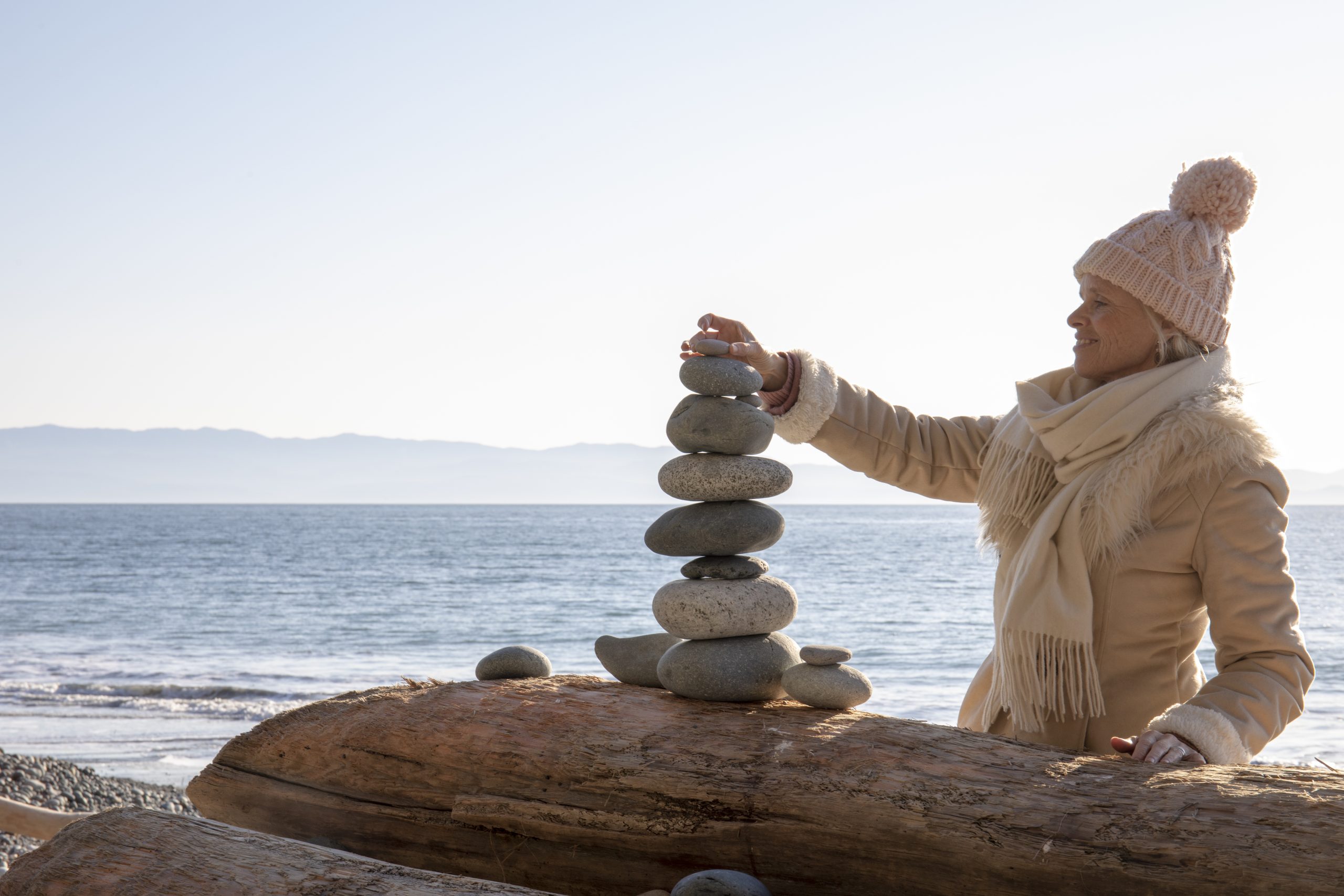 Q3 2023 fund update
Ken Wotton provides an update on Strategic Equity Capital plc (SEC) for the quarter ending 30 September 2023.
Gresham House aims to have a considerably higher level of engagement with investee company stakeholders, in order to exploit market inefficiencies and support a clear plan to create value over the long term.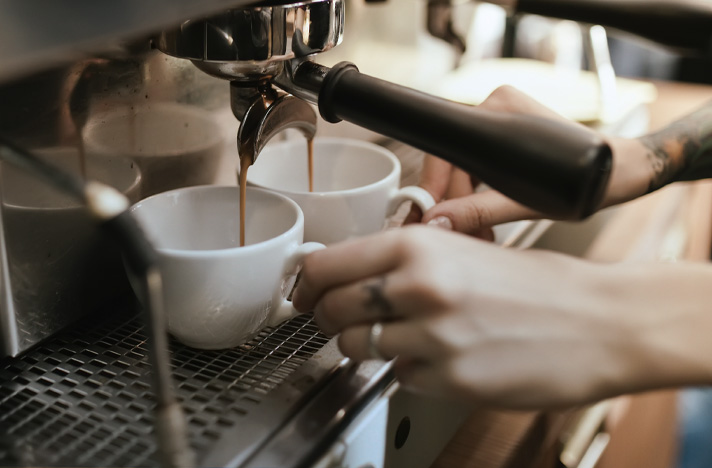 Our portfolio
SEC has a concentrated portfolio of 15-25 high-conviction holdings with prospects for attractive absolute returns over our investment holding period.
Portfolio value is likely to be concentrated in the top 10-15 holdings, with other positions representing potential "springboard" investments where we are still undertaking due diligence or awaiting a catalyst to increase our stake to an influential, strategic level.
At acquisition, no holding can represent more than 10% of the portfolio but a successful investment could grow over time to reach c.15% of net assets before ongoing trimming or a sale of the holding would occur.
Bottom-up stock picking determines SEC's sector weightings, which are not explicitly managed relative to a target benchmark weighting.
The absence of certain sectors – such as Oil & Gas, Mining, Banks and Insurers – as well as limited exposure to overtly cyclical parts of the market, typically result in a portfolio heavily weighted towards Software, Healthcare and Business Services.
Portfolio insight
In our portfolio insights series the Investment Team sit down with Chief Executives from some of the portfolio companies we invest in, where they discuss the impact of our investment in the company.
Ricardo plc
Ricardo plc is a global strategic, environmental and engineering consultancy at the intersection of transport, energy and global climate agendas, solving the most complex issues to help achieve a safe and sustainable world.
Ricardo plc is a current SEC portfolio holding as at May 2023. 

Inspired plc
Inspired plc is a leading technology-enabled provider of energy and sustainability solutions that allow UK and Irish businesses to transition to net-zero carbon and manage their response to climate change.
Inspired plc is a current SEC portfolio holding as at March 2023. 

Medica
Medica is the market leader in teleradiology, providing hospitals with support to address serious capacity issues in both urgent and non-urgent reporting pathways.
Medica is a current SEC portfolio holding as at December 2022. 

How to invest
The Company's shares are traded openly on the London Stock Exchange and can be purchased through a stock broker or other financial intermediary.
The shares are available through savings plans (including Investment Dealing Accounts, ISAs, Junior ISAs and SIPPs) which facilitate both regular monthly investments and lump sum investments in the Company's shares. There are a number of investment platforms that offer these facilities.
Computershare – Share Dealing Service
A quick and easy share dealing service is available to existing shareholders through the Company's Registrar, Computershare Investor Services, to either buy or sell shares. An online and telephone dealing facility provides an easy to access and simple to use service.
For further information on this service please visit www.computershare.trade or call 0370 703 0084 (calls are charged at a standard geographic rate and will vary by provider. Calls outside the United Kingdom are charged at the applicable international rate). Lines are open from 8.00am to 4.30pm Monday to Friday (excluding public holidays in England and Wales).
Before you can trade you will need to register for the service. Shareholders should have their Shareholder Reference Number ('SRN') available. The SRN appears on share certificates and it will be required as part of the registration process.
Investor relations queries
Computershare Investor Services plc
The Pavilions
Bridgwater Road
B599 6ZY