Charities we are proud to support
Charities we are proud to support
Gresham House is committed to supporting causes that can make real difference in the world, whether on a global, national or local level.
As a group, we believe in supporting each other to achieve the best results and this ethos is reflected by the charities we commit to working with.
We convene periodically to choose core charities to partner with and support in the UK and Ireland. Our current charity partners for three years were chosen in 2023.
Our support has taken the form of individual and corporate donations, with staff taking on their own fundraising initiatives alongside group and team challenges. The latter has included Race the Thames, where we have entered several teams over the last three years, and which also supports London Youth Rowing.
Campaign Against Living Miserably (CALM)
Each week 125 lives are lost to suicide. CALM exists to change this by providing life-saving services, including a helpline and webchat that are open 365 days a year to help those struggling with life so they can begin to look to the future.
They help build supportive communities and run national campaigns to raise awareness.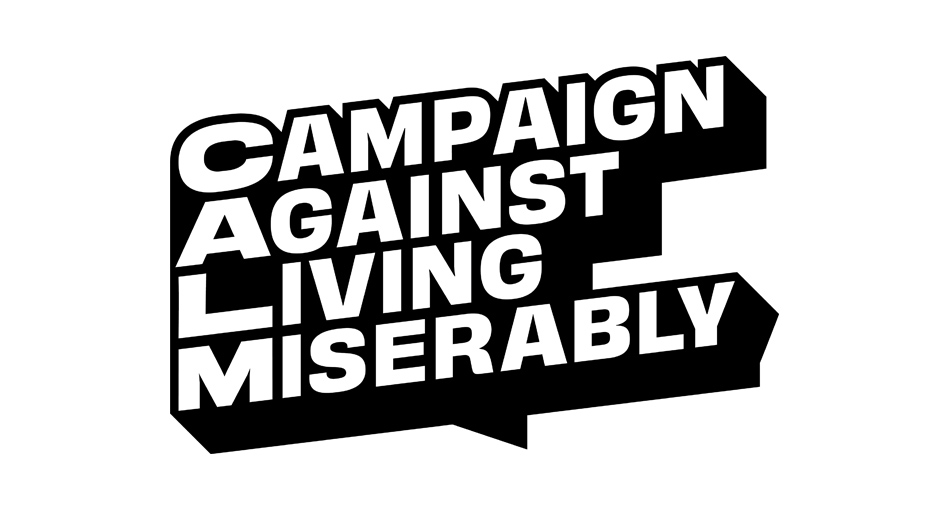 Royal Society for Blind Children (RSBC)
There are around 37,000 blind and partially sighted children and young people in England and Wales. RSBC exists to help blind and vision impaired children, young people and their families.
RSBC offers a range of services including emotional support and advice for families, confidence building activities, and a specialist further education college.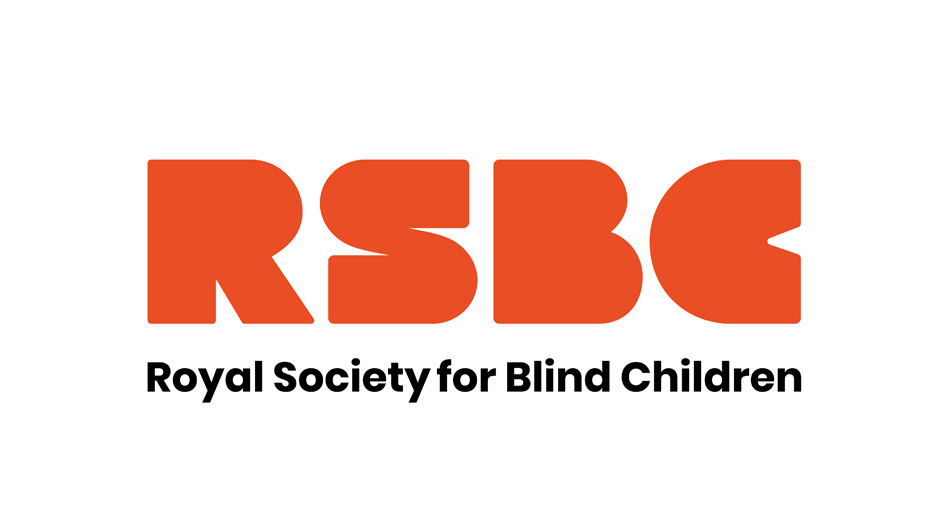 Jack and Jill Children's Foundation
The Jack and Jill Children's Foundation, based in Dublin, is a nationwide charity providing in-home nursing care and respite support for children up to the age of six with severe to profound cognitive delay.
Their family-centred approach offers parent care givers breaks from intensive home support regimes.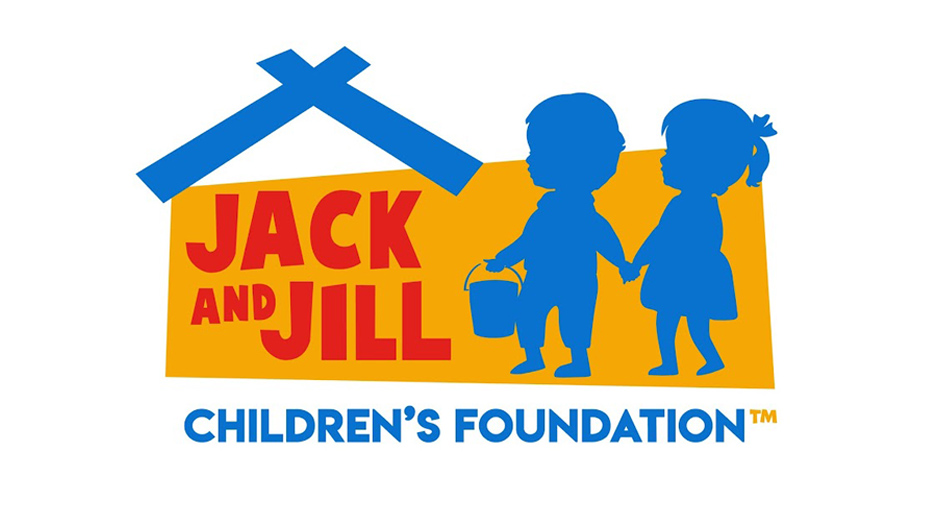 Peter McVerry Trust (PMVT)
PMVT is a national housing and homeless charity, based in Dublin, committed to reducing homelessness and the harm caused by substance misuse and social disadvantage.
The charity provides low-threshold entry services, primarily to younger people and vulnerable adults with complex needs, and offers pathways out of homelessness based on the principles of the Housing First model.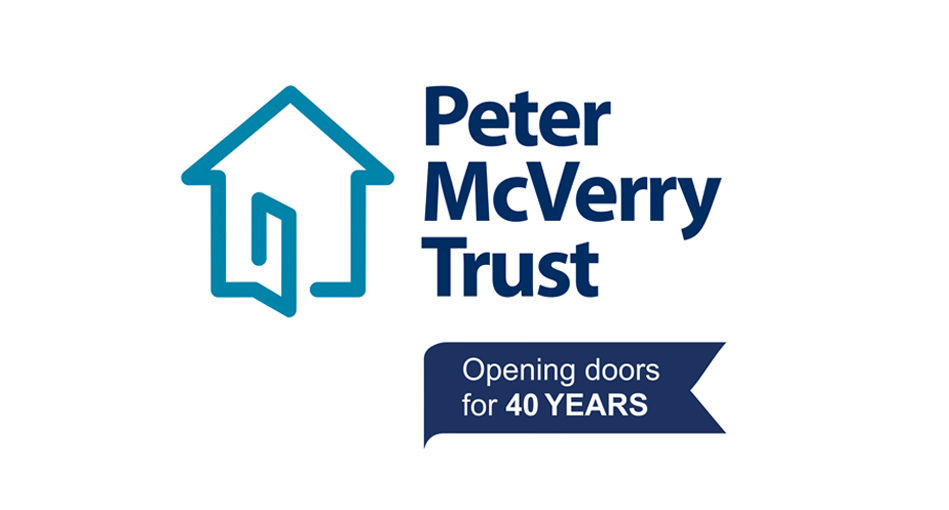 Diversity & Inclusion at Gresham House
At Gresham House, we value the fact that each one of us is different and are committed to leveraging our differences and embracing our diversity of thought and skills.
Read more
Sustainable investing at Gresham House
Sustainable investing is a key part of our business at Gresham House. We strive to achieve the highest standards across all our operations and are committed to responsible business practices.
Read more