The challenge
To transform a dated 1980s office building into a modern and sustainable asset to compete with new developments while achieving similar rents.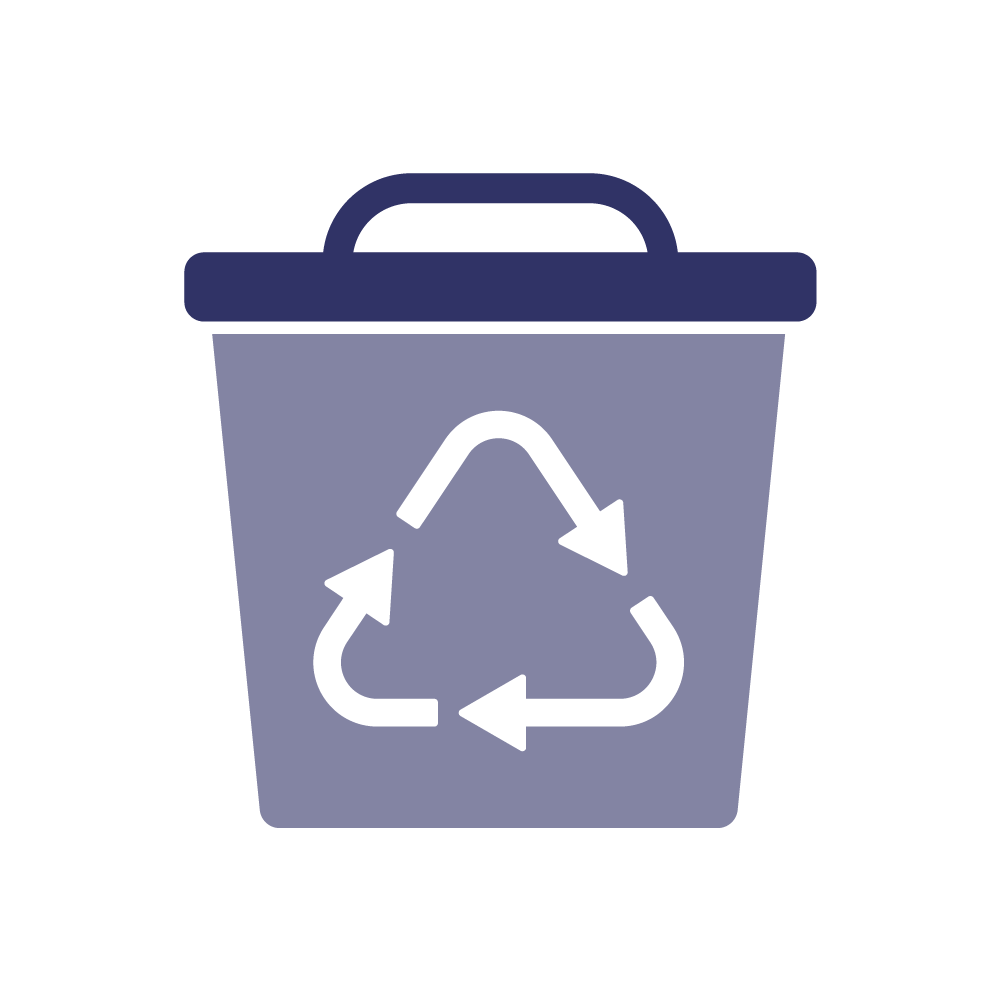 100%
Let prior to PC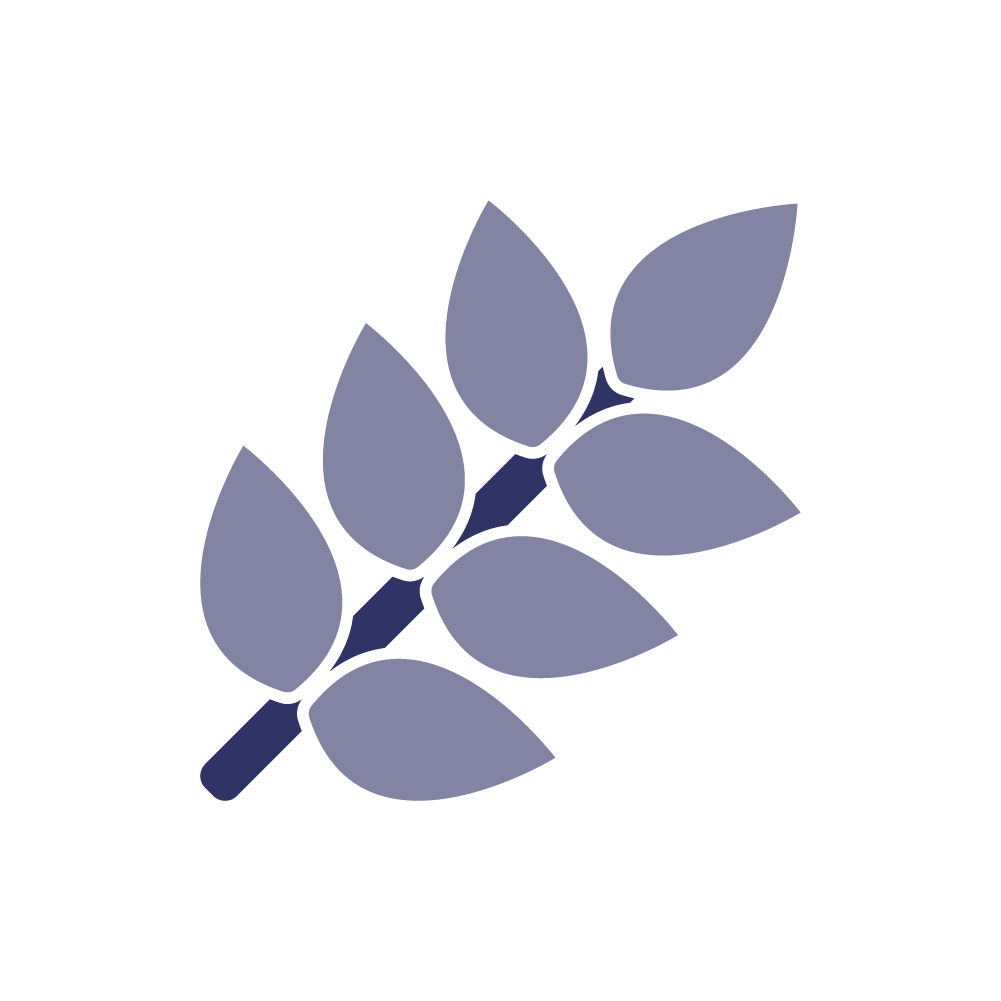 E11 to A3*
BER improved *(average floor)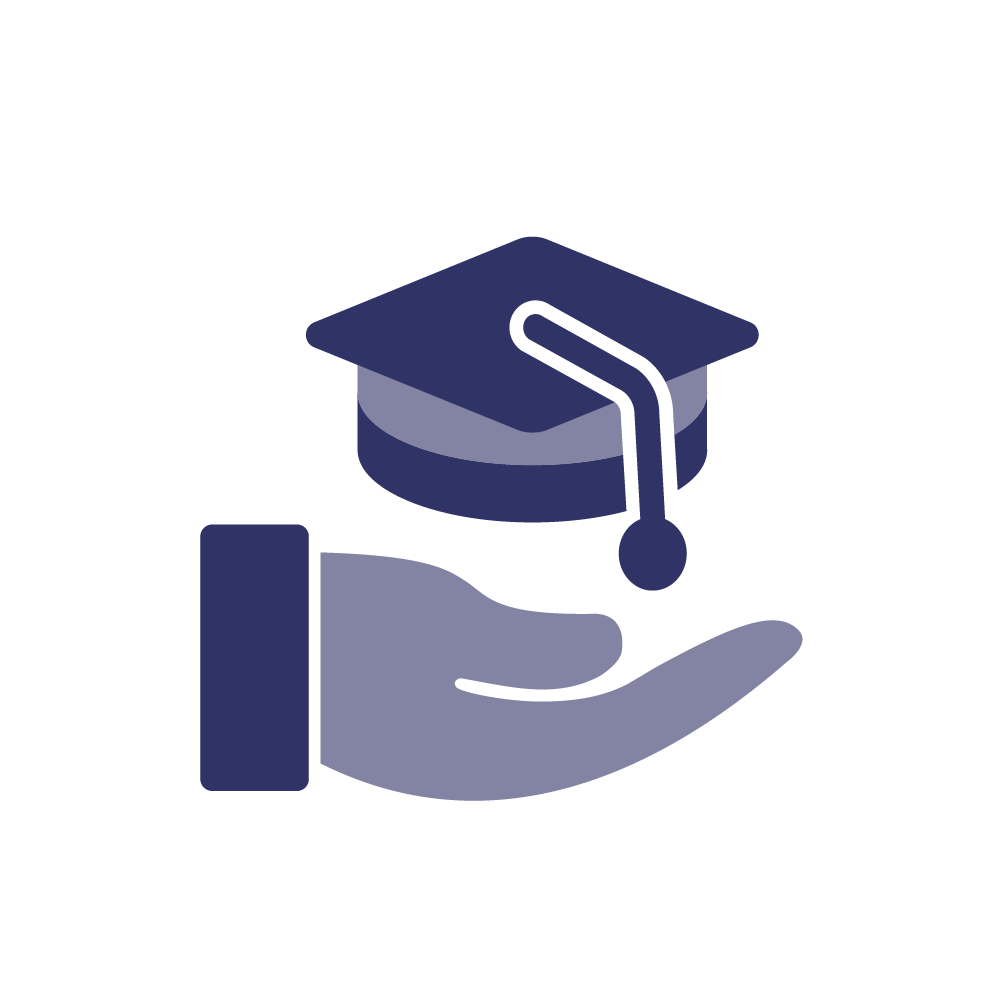 980 sq ft
Increase in lettable size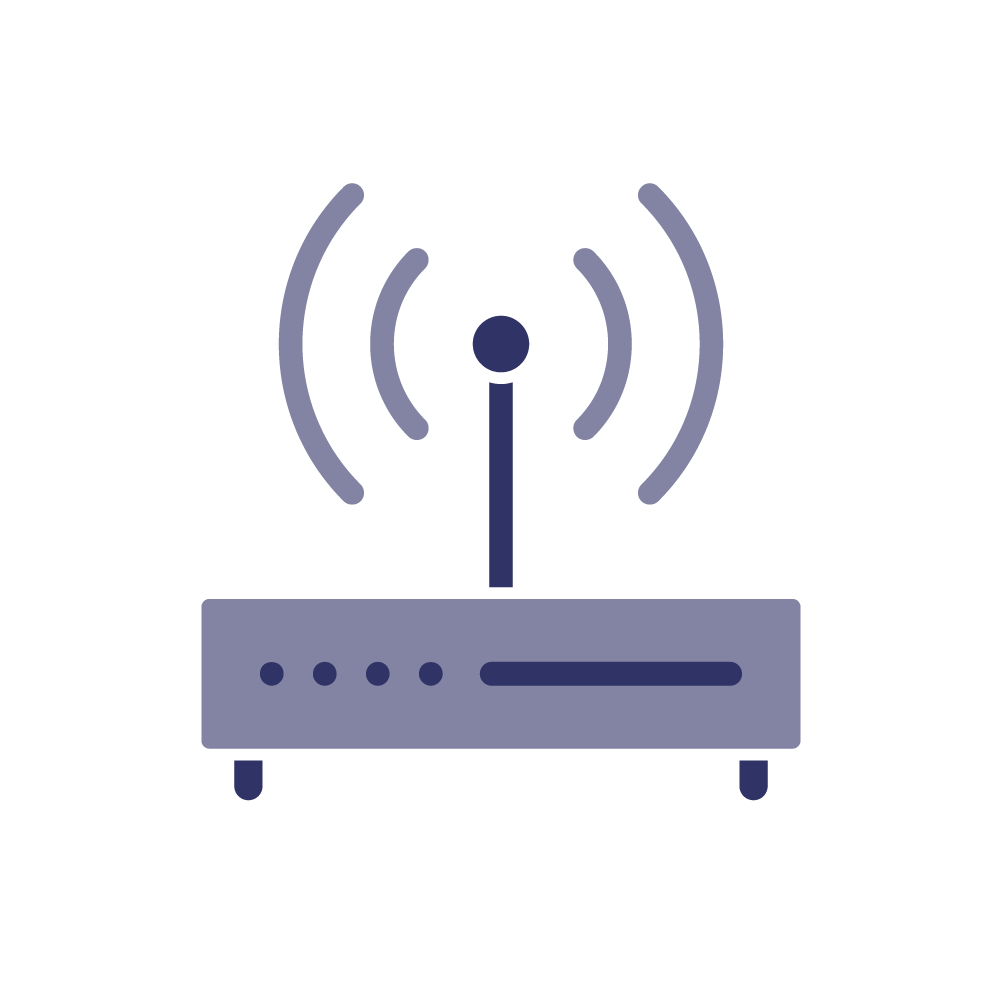 Significant increase in rent roll/value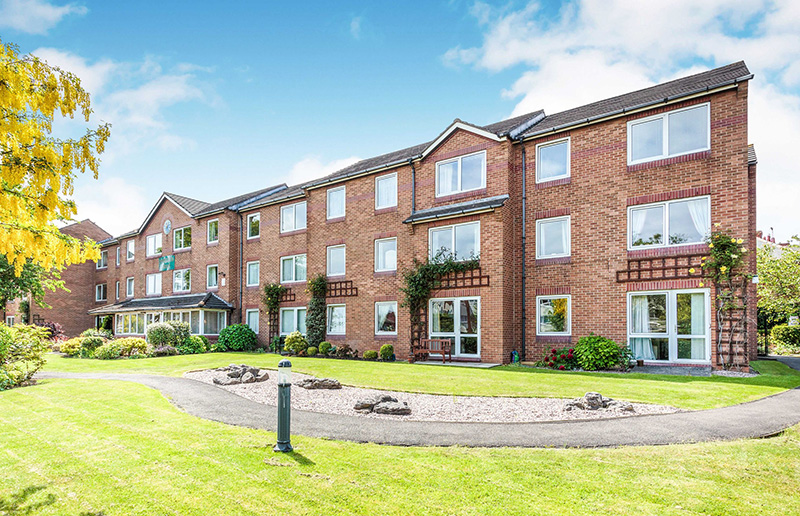 The solution
Gresham House Ireland Real Estate managed the design and build of the LUMEN refurbishment delivering fresh modern reception, clean open plan floor plates, new welfare facilities including showers, locker rooms and secure bike parking and substantially increasing the buildings BER by introducing a number of infinitives including a solar powered hot water system.
We expected Gresham House Ireland Real Estate to enhance the existing features of the building to help improve its value, what we didn't expect was how completely transformative this would be and the upward positive effect this has had on the asset value of our investment.
Client
Which of these best describes you?
Institutional investor or investment consultant

Financial adviser

Family office

Individual investor

Seeking funding

Selling assets

Charity or religious order

Real estate owner or developer

Seeking funding or selling assets
< Back to audience selector
Disclaimer

Your choice regarding cookies on this site
This website uses cookies to help us provide the best experience for you. Please select 'Allow all' to consent to the use of cookies on your device or select 'Manage cookies' for more options. You can find out more in our online privacy and cookie policy.
We use cookies on our site
Gresham House asks you to consent to the use of cookies, to store and access basic, first-party data about your website usage. Some of these cookies are essential to our site working properly and others help us improve the site by providing insight into how the site is being used. To allow us to provide the best website experience, we recommend that you accept the use of all cookies. Please note that some data processing may not require your consent but you have the right to object to such processing. Please read our online privacy and cookie policy which is available on our website.
Strictly necessary
Data collected in this category is essential to provide our services to you. The data is necessary for the website to operate and to maintain your security and privacy while using the website. These cookies are always on as they are critical to the website functioning correctly. This data is not used for marketing purposes or the purposes covered by the two categories below.
Performance
Data collected in this category is used to inform us about how the website is used, to improve functionality on our website and to help us to identify issues you may have when accessing our website. This data is not used to target you with advertising.
Targeting
Data collected in this category is used to help make our messages more relevant to you. The data may be shared with our media partners and platforms we may use to deliver personalised advertisements and messages.