Gresham House
Strategic plc
An independent investment company investing in smaller public companies.
An independent investment company investing in smaller public companies.
Gresham House Strategic is an independent, AIM-quoted investment company that invests primarily in smaller UK public companies.
The team applies private equity techniques, constructive engagement and due diligence alongside a long-term value strategic equity investment philosophy.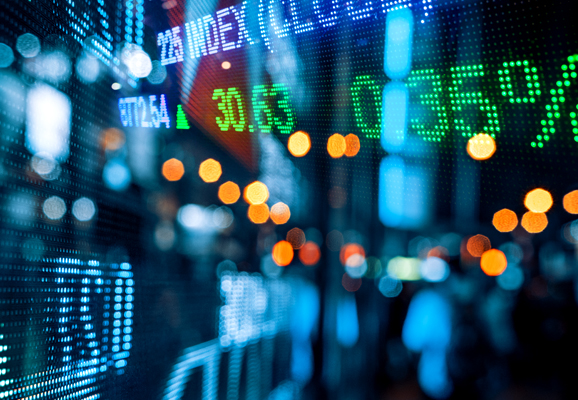 Why invest
Our proprietary Strategic Equity strategy combines the approach and disciplined processes of private equity, with constructive corporate engagement and thorough due diligence. Our experience in this area has shown the potential for strong returns. The team can invest in a number of ways to help companies achieve their goals, including:
Providing primary capital

Supporting changes in strategic focus or operational performance

Pre-IPO funding

Providing a catalyst for M&A
Investment approach
Through our Strategic Public Equity investment philosophy, we aim to have a considerably higher level of engagement with our investee company stakeholders, in order to exploit market inefficiencies and support a clear plan to create value over the long term.

Our process is differentiated by:
A hands-on, strategic approach to investing for the long term: we develop close relationships with the companies we invest in and seek to hold influential stakes
Our expertise in situational investing: we have specialist knowledge and understanding of the lifecycle of businesses, meaning we understand the capital that companies need – and when to deploy it
Coverage of public and private markets: we understand how different parts of the market behave and where the opportunities lie, meaning we can take advantage of these in our investment approach to individual companies
How to invest
Investors can access the strategy on the London Stock Exchange (ticker: GHS).
Prospective investors can buy shares through their wealth manager, financial adviser or stockbroker.
Gresham House Strategic plc Board
Investor relations queries
NB: All enquiries concerning your shareholding should be directed to the Company's Registrar, Link Asset Services. During this challenging time, extra pressure is being put on telephone services. Therefore, to help those shareholders who need it the most, please can we encourage you to make use of the online Share Portal.
To access your shareholding via the Share Portal click here.
Link Asset Services
The Registry
34 Beckenham Road
Beckenham
Kent BR3 4TU
W: www.linkassetservices.com
E: shareholderenquiries@linkgroup.co.uk
T: 0871 664 0300*
Overseas T: +44 (0)20 8639 3399
*Calls to this number are charged at 10p per minute plus your normal network charges.
Want to keep up to date?
Subscribe using the form below to receive regular updates on Gresham House Strategic plc.