LMS Capital plc is a listed investment company primarily investing at the smaller end of the UK private equity market.
The fund seeks:
Businesses below £50 million in enterprise value

Areas with significant market inefficiencies

The potential to create opportunities for superior long-term returns

The opportunity to leverage the vast experience of the investment team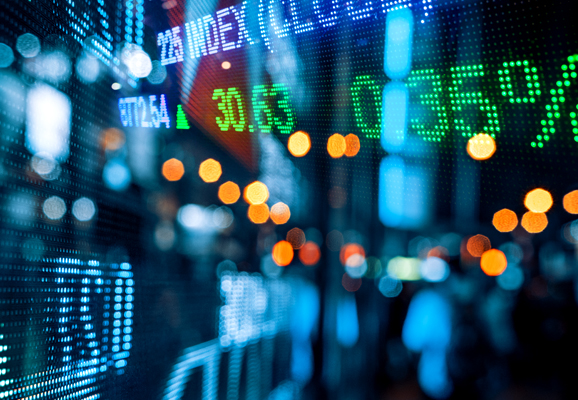 Why invest?
Within the competitive UK mid-market private equity industry, we believe the inefficiencies at the smaller end of the market create opportunities through more attractive pricing and fewer competing investors.
The fund focuses on opportunities in private equity, as well as specialist asset classes, as the outlook for returns from these sectors remains superior compared to traditional asset classes.
The fund aims to achieve absolute returns over the medium to long term, primarily through capital gains, supplemented by the generation of longer-term income yield.
Our approach
We invest in, and partner with, management teams in profitable and cash-generative businesses to create value. The fund targets an annual return of 12% to 15% over the long term.
In line with our disciplined investment process – and alongside the Investment Committee – we focus on maximising the value of existing holdings, with the ability to preserve and support value creation where growth prospects are clear.
The fund is mainly focused on the private equity sector, but as investments are recycled, it will be able to gain exposure to alternative opportunities and illiquid assets managed within the Gresham House group and network. We will also seek to invest directly via co-investment opportunities.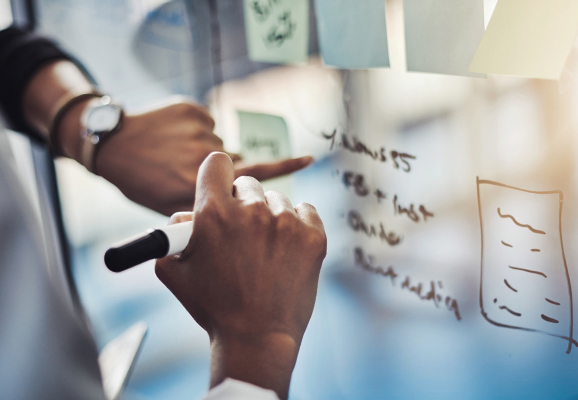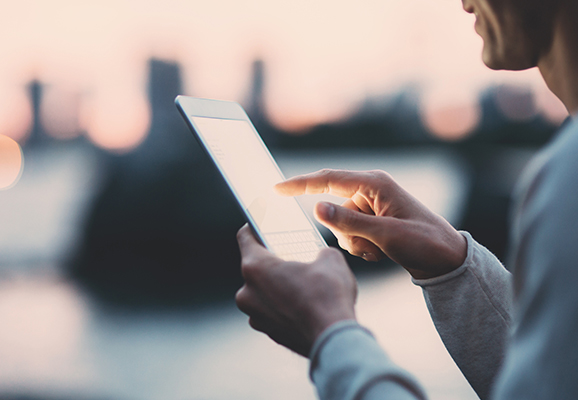 How to invest
The fund is traded on the London Stock Exchange (ticker: LMS)
Please contact your broker for investment options.