Our support for the National Theatre
Gresham House is proud to support the National Theatre as a corporate member.
The National Theatre is committed to delivering world-class theatre that is entertaining, challenging and inspiring – and they make it for everyone.
Through our membership, Gresham House is helping to support important National Theatre programmes, including:
Tours that provide access to the arts throughout the UK and internationally
The development of new talent
A host of skilled crafts workshops that enable apprenticeships and, technically, make the National Theatre on the Southbank one of the largest factories in central London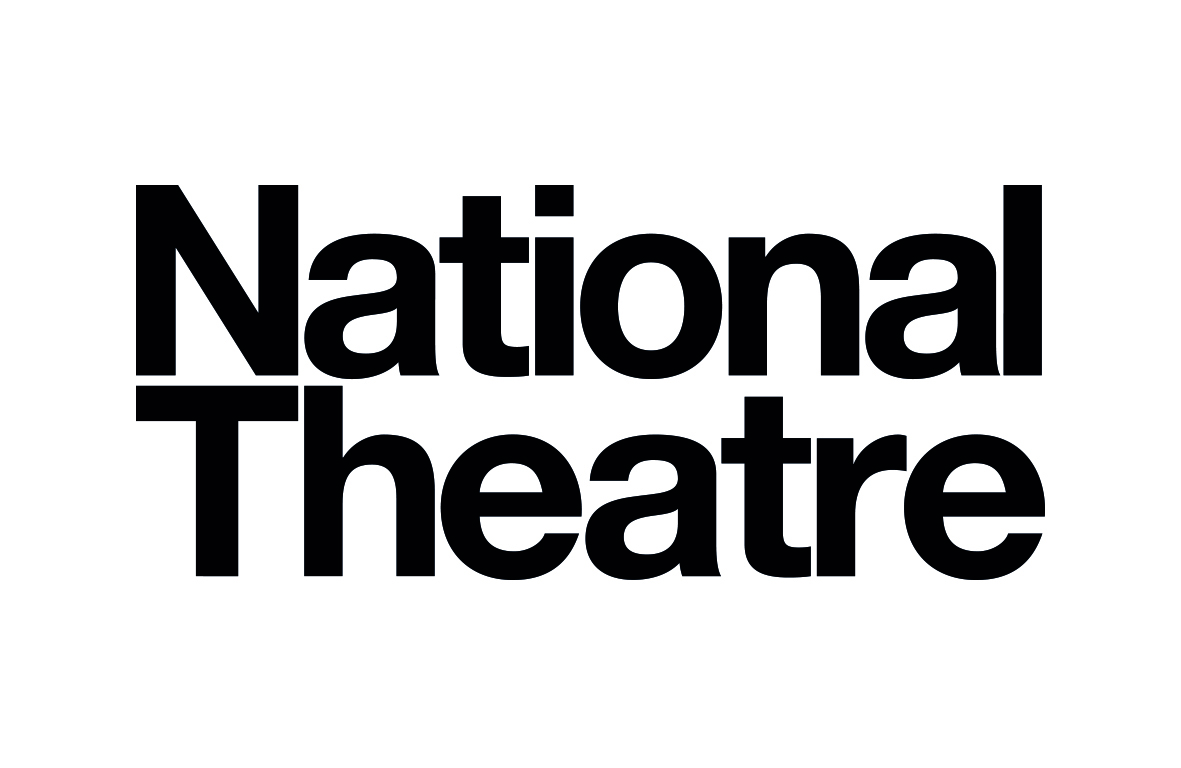 We also work with the National Theatre to provide training and development programmes for our staff.
National Theatre, Upper Ground, London SE1 9PX. The National Theatre is a Registered Charity (no. 224223).
Gresham House has been a member since June 2019.