Baronsmead Venture Trust plc
Providing capital and expertise to support entrepreneurial
businesses on their journey.
Providing capital and expertise to support entrepreneurial
businesses on their journey.
Baronsmead Venture Trust plc is a tax-efficient venture trust, providing the best businesses on the UK's start-up and growth scene with the tools and funds they need to succeed in a challenging environment.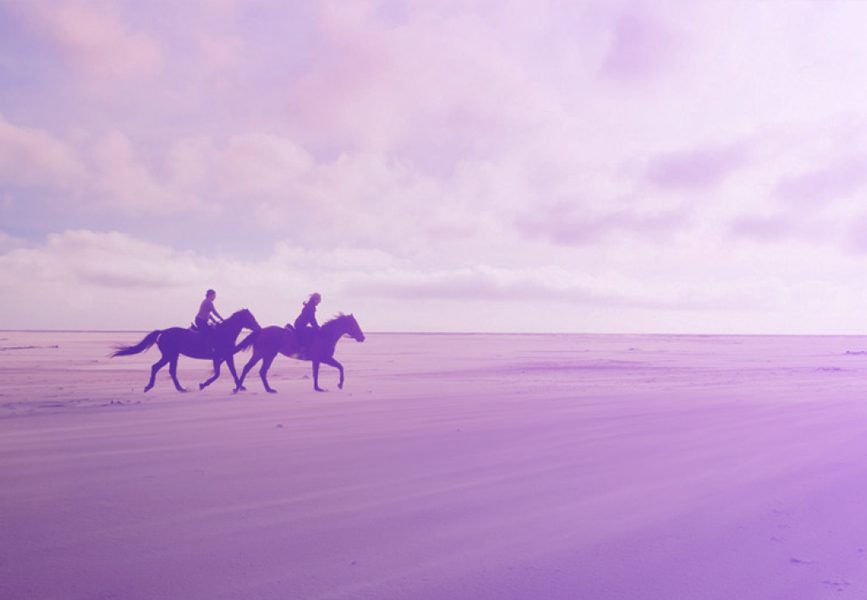 Why invest
Focusing on sectors, markets and companies with long term structural growth trends, we use our investment team's specialist skills and vast network to provide both capital and support to take exciting businesses to the next level.
Our broad and diversified portfolio – including a range of technology, pharma and hospitality businesses – is consistently reviewed and refined, as we seek to find the next success story to support along their journey.
The Baronsmead VCTs also have the advantage of access to the experience of the Gresham House network. This enables our investee businesses to benefit both financially and practically throughout their development.
Our approach
We invest in the future of British business, looking for pioneering businesses that will be at the heart of the future UK economy.
Drawing on our investment team's extensive entrepreneurial network and specialist skills, we inject capital at pivotal times in order to support exciting businesses on their journey.
We have consistently high levels of new deal opportunities being received and this is in no small part down to our extensive early-stage network, which supports both investment appraisal and post-deal value creation.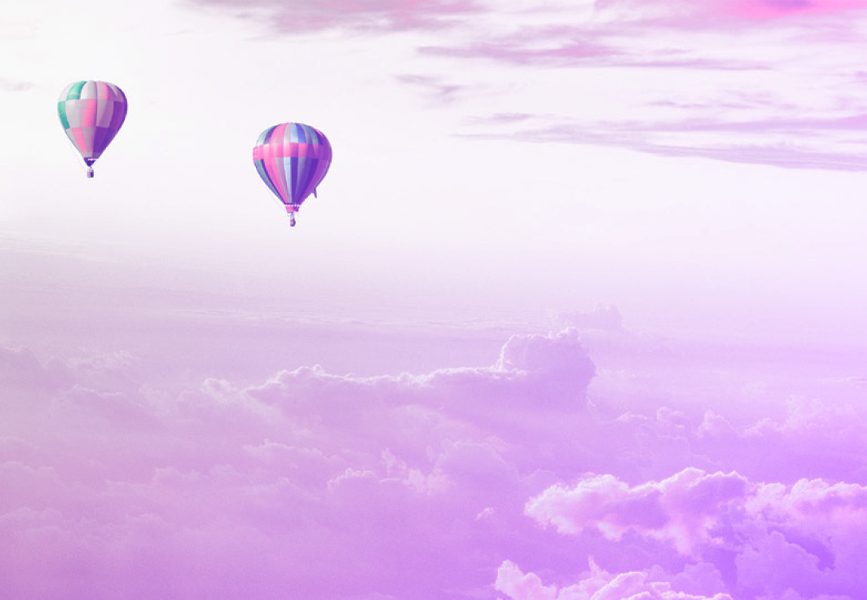 How to invest
Prospective investors can buy new shares when the fund offers to issue new shares through an offer or subscription.
Future offers will be made available here >>
Investors can also access the fund through the listed company (ticker: BVT)
To receive information about share offers please sign up using the form below:
Important information
Prospective investors should carefully consider the risks associated with this form of investment and seek advice from a qualified financial adviser. Investment in smaller unquoted companies involves a higher degree of risk than investment in larger companies. VCT shares are infrequently traded, so shares are often valued at a discount to their Net Asset Value and may be difficult to realise. Shareholders may be offered a price which is less than the full value of the underlying assets.
Investor Relations queries
Gresham House Asset Management Ltd has released a statement regarding
COVID-19 which can be found here.